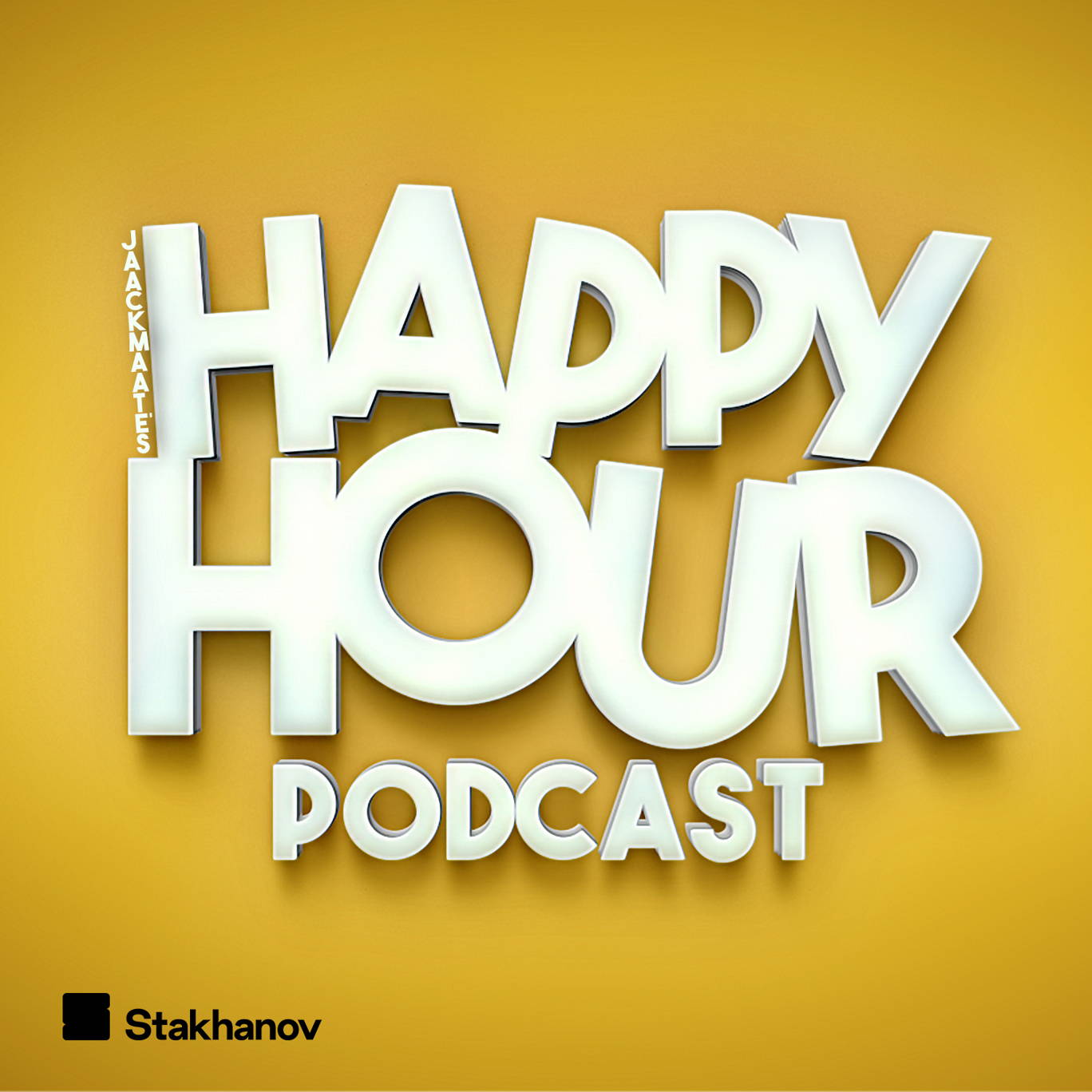 YouTube Manager Reveals Secrets About The Biggest YouTube Event Scam
Where to listen:
On today's episode we're joined by Kristian Sturt, who runs an influencer marketing and talent agency. He told us what he looks for when he's signing someone, how he got into the industry and gave us some insight into how he makes money from Youtubers.
He also gave us the truth about what really happened with Fame MMA, a Youtuber boxing event that went horribly wrong last December. Plus, we discuss Kavos's content (who's managed by Kristian), Jack's sitcom and how Stevie can get that much deserved popcorn brand deal.
If you enjoyed the episode with Harry Hugo, you might like this one!
Produced by Katie Baxter
***Please rate and review us on Apple, Spotify or wherever you get your podcasts. It means a lot and makes it easy for other people to find us. Thank you!***
---
See acast.com/privacy for privacy and opt-out information.