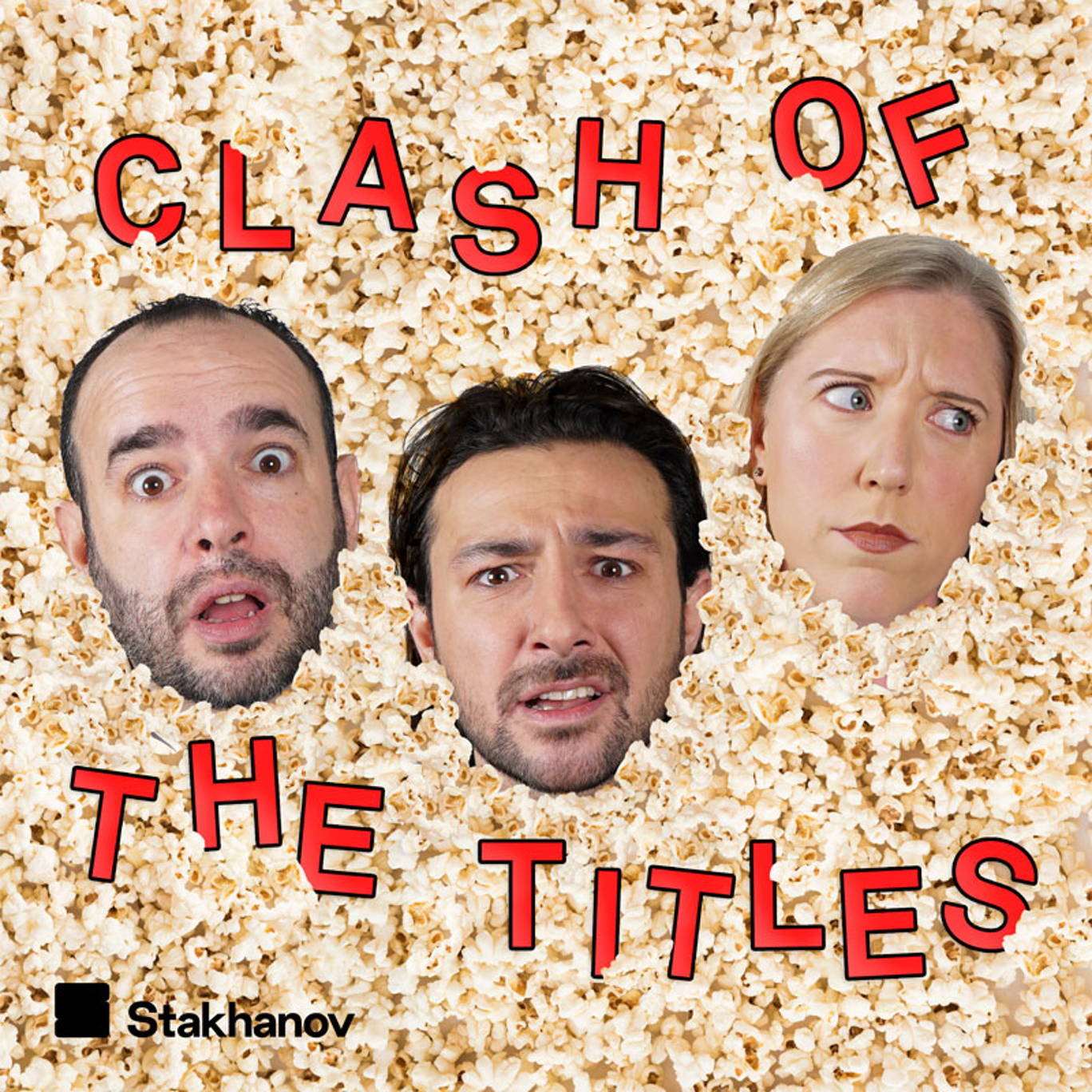 Young Sherlock Holmes (1985) vs Brick (2005)
Episode 10 of Clash of the Titles is here! The podcast that pits two films with something in common against each other in a brutal fight to the death. Well, not death. We just decide which one is better. Although this week the show really is murder... or features murder. As in the films both feature murder. Have we mentioned murder enough? Murder.
In the red corner Sherlock and Watson deal with Egyptian death cults, murdered aristocrats and worse than both, puberty! It's 1985's Young Sherlock Holmes. While in the blue corner Before The Last Jedi and Looper Rian Johnson gave us his High-School-Film-Noir debut, it's 2005's Brick, and he also makes an appearance on this weeks episode! So, what connects these two movies? Does Indiana Jones have a legal case against Young Sherlock? And David Hasslehoff's name is read out loud for the first time on the show (Twice more and he's summoned). Join us.
Let us know your thoughts about this week's films on Twitter: we're @clashpod or email us show@clashpod.com
***Please take the time to rate and review us on Apple Podcasts or wherever you get your pods. It means a great deal to the show and will make it easier for other potential listeners to find us. Thanks!*** 
For information regarding your data privacy, visit acast.com/privacy