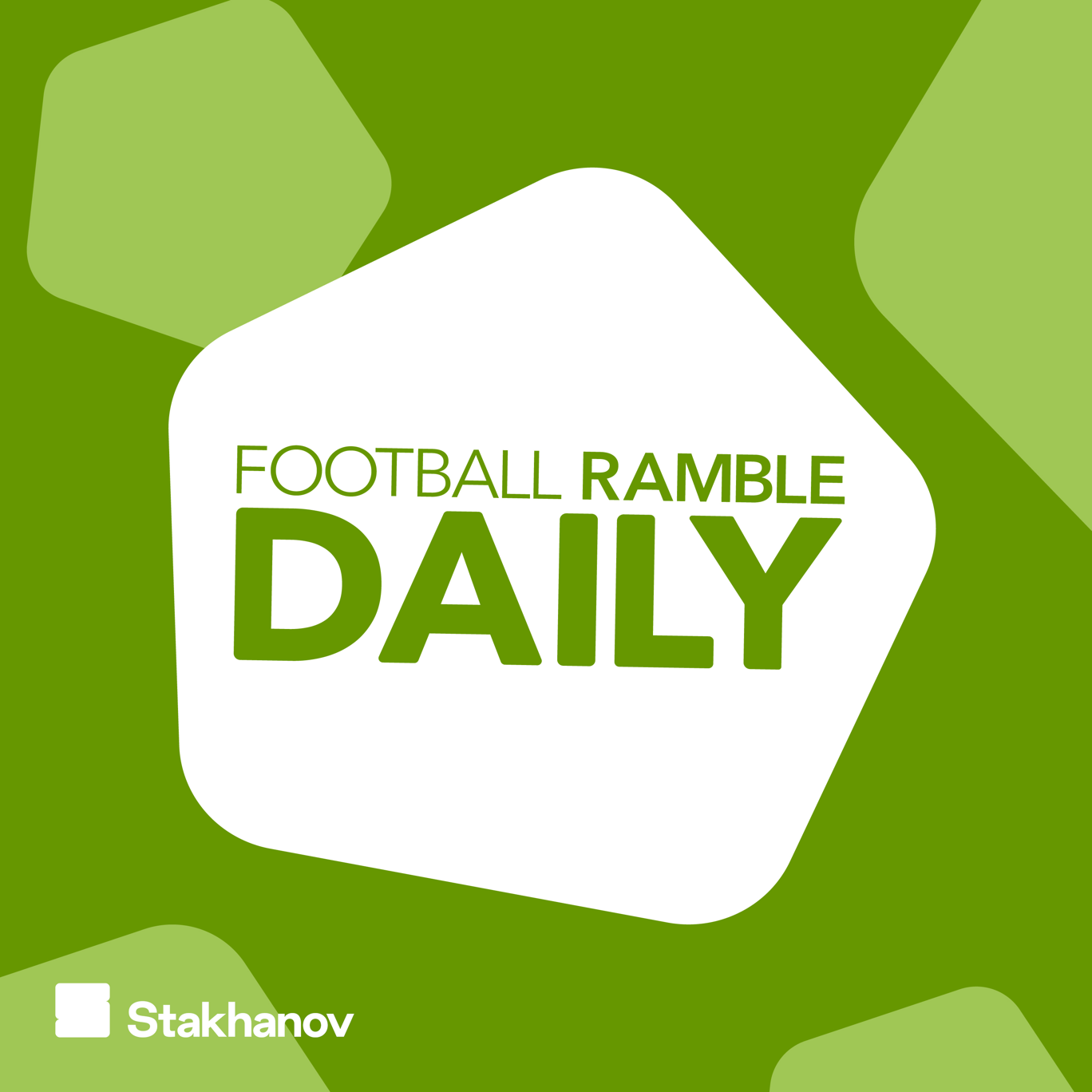 Woodgate's Wonders: An Audi Cup triumph, a Fort William fantasy, and some Community Shield excitement
Where to listen:
Welcome to your all-new episode of The Football Ramble, indeed the last edition before we become Football Ramble Daily on Monday!
Marcus, Pete and Luke run the rule over the latest glorious triumph in pre-season: Spurs lifting the Audi Cup after beating Bayern Munich in Munich. After that, it's a look ahead to the Community Shield, a part of Man City's historic quadruple last season, lest we forget. 
In addition to all this we find out why South Korean football fans are fuming, what Jonathan Woodgate has been saying up in Middlesbrough and why the Fort William faithful finally have something to celebrate.
Search 'Football Ramble' on social media to find us, and email us here: show@thefootballramble.com
***Please take the time to rate and review us on Apple Podcasts or wherever you get your pods. It means a great deal to the show and will make it easier for other potential listeners to find us. Thanks!*** 
For information regarding your data privacy, visit acast.com/privacy