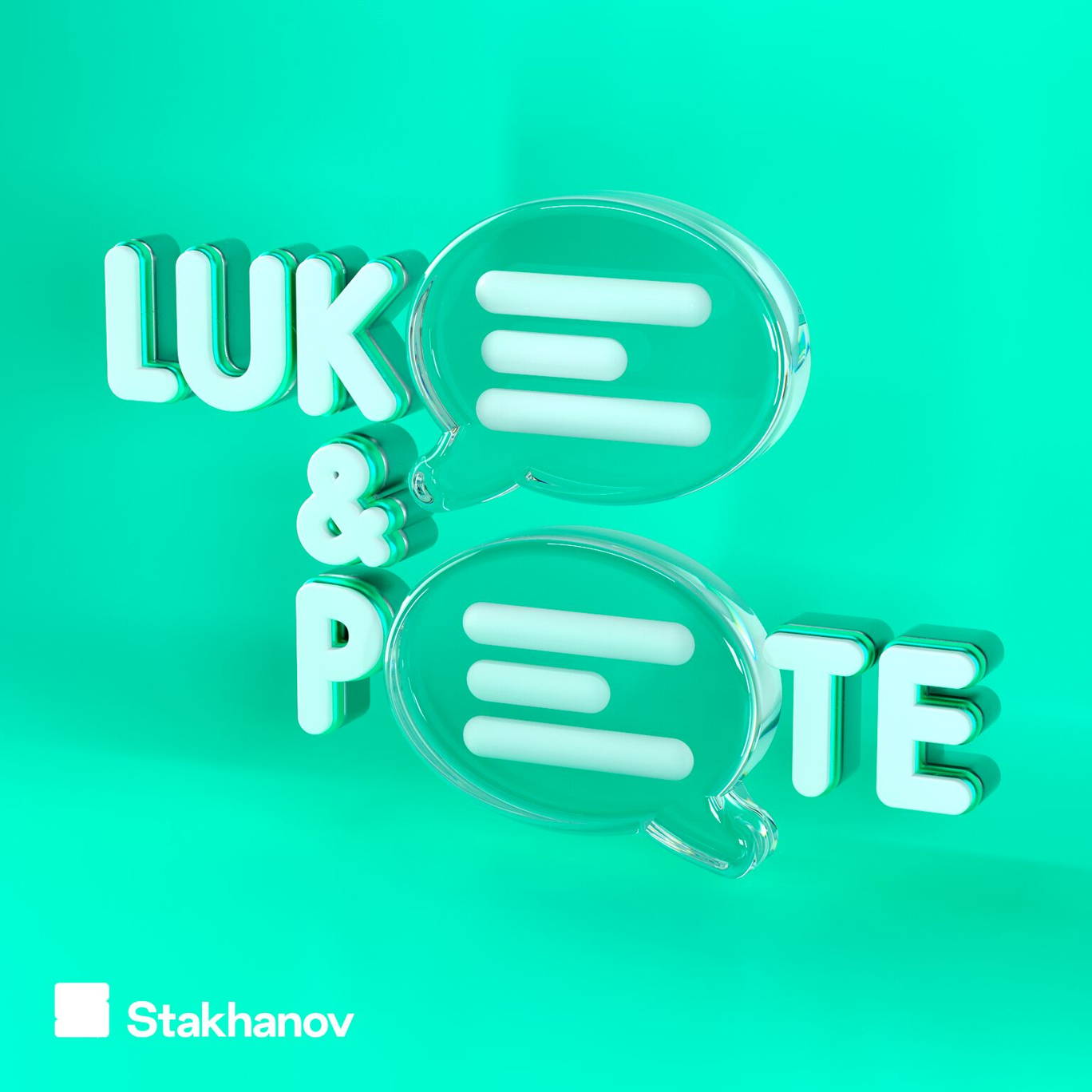 Winner, Winner, Chicken Dinner
Where to listen:
On today's show, Pete describes an intense 50 mph visit to the supermarket with a co-driver he has access to, meanwhile Luke asks what the most enjoyable feeling in the world is.
We've also got new battery brands, steampunk stories and emergency 'flashlights', plus Luke gives us some tactical insight into how to master playing PUBG.
Come and get involved! Send us an email with your latest nonsense stories over at hello@lukeandpeteshow.com, or get in touch on our buzzing Twitter/Instagram pages at @lukeandpeteshow!
Oh, and if you're enjoying the show, drop us a review on Apple Podcasts. 5 stars will do. Thanks!
---
See acast.com/privacy for privacy and opt-out information.