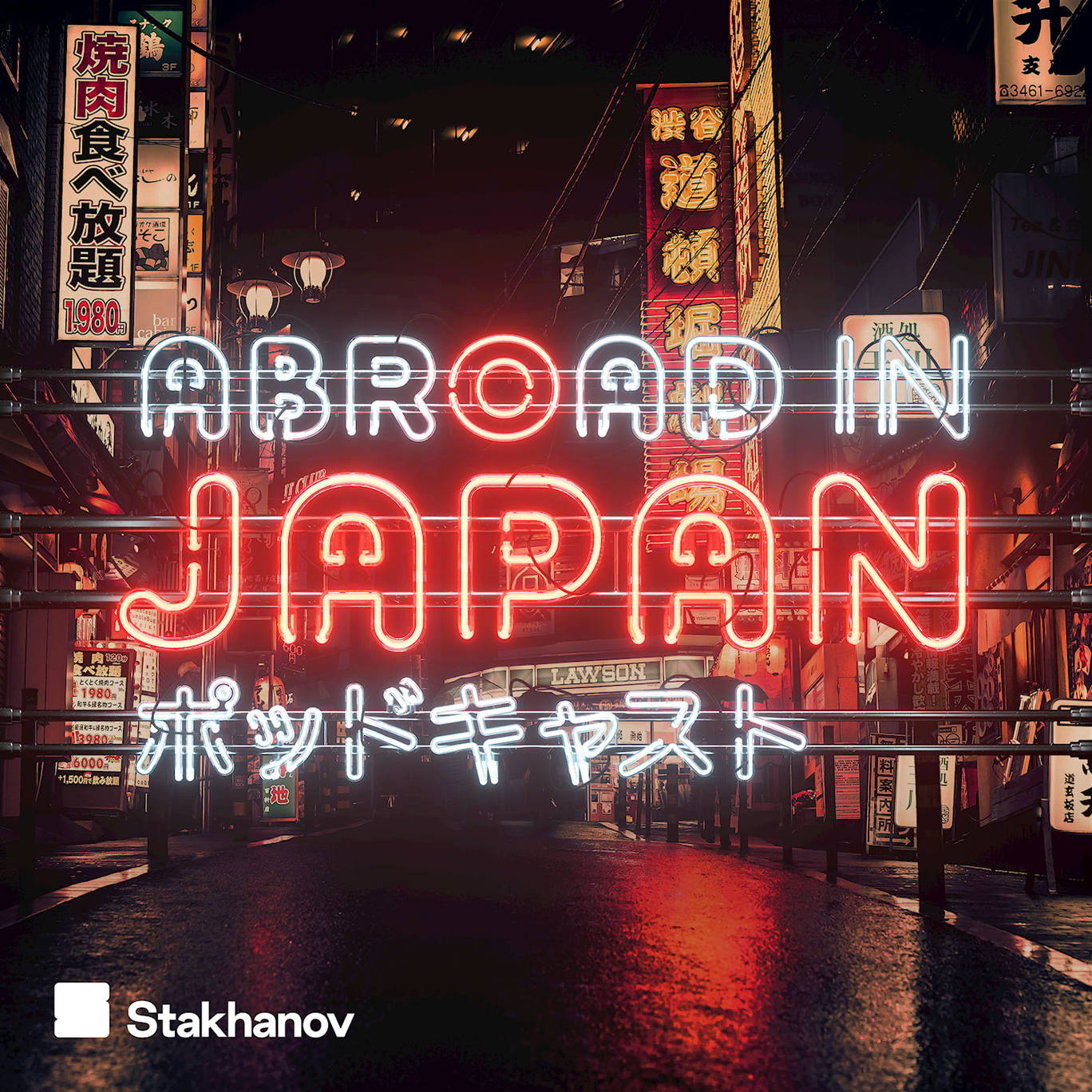 Why this Eccentric Japanese Billionaire is Riding a SpaceX Rocket to the Moon!
Where to listen:
Why not, that's what we say! Pete and Chris consider who's best placed to make it up there amongst the stars.
abroadinjapanpodcast@gmail.com for all your messages!
---
See acast.com/privacy for privacy and opt-out information.