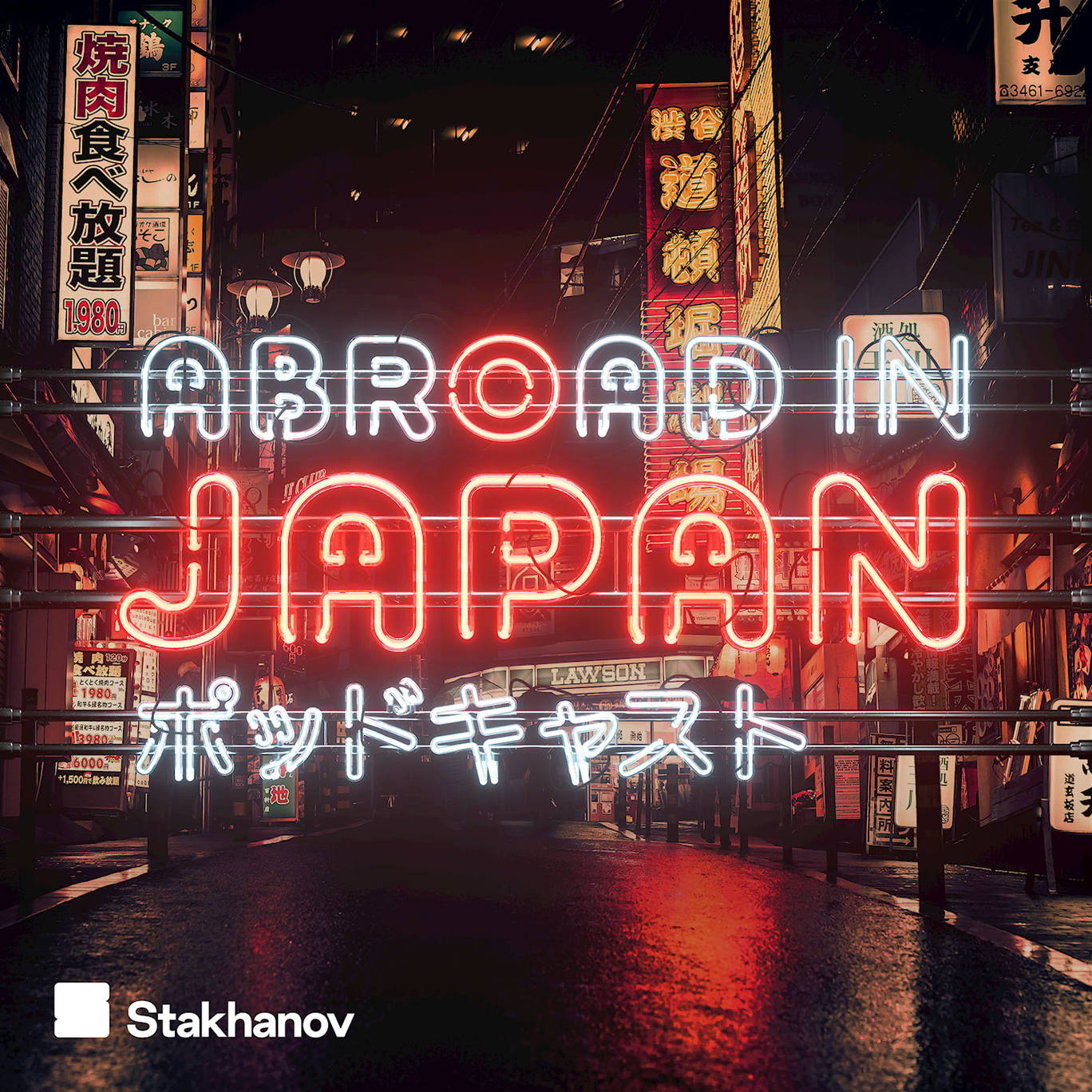 Why are elderly Japanese women armed and dangerous?
Where to listen:
Pete and Chris are back, and are hanging off of each others' words as eagerly as a child hanging off a Norwegian man's beard.
Thanks so much for getting in touch and making these shows what they are - send us a message at abroadinjapanpodcast@gmail.com - and do review us on iTunes won't you? It makes SUCH a difference...
---
See acast.com/privacy for privacy and opt-out information.