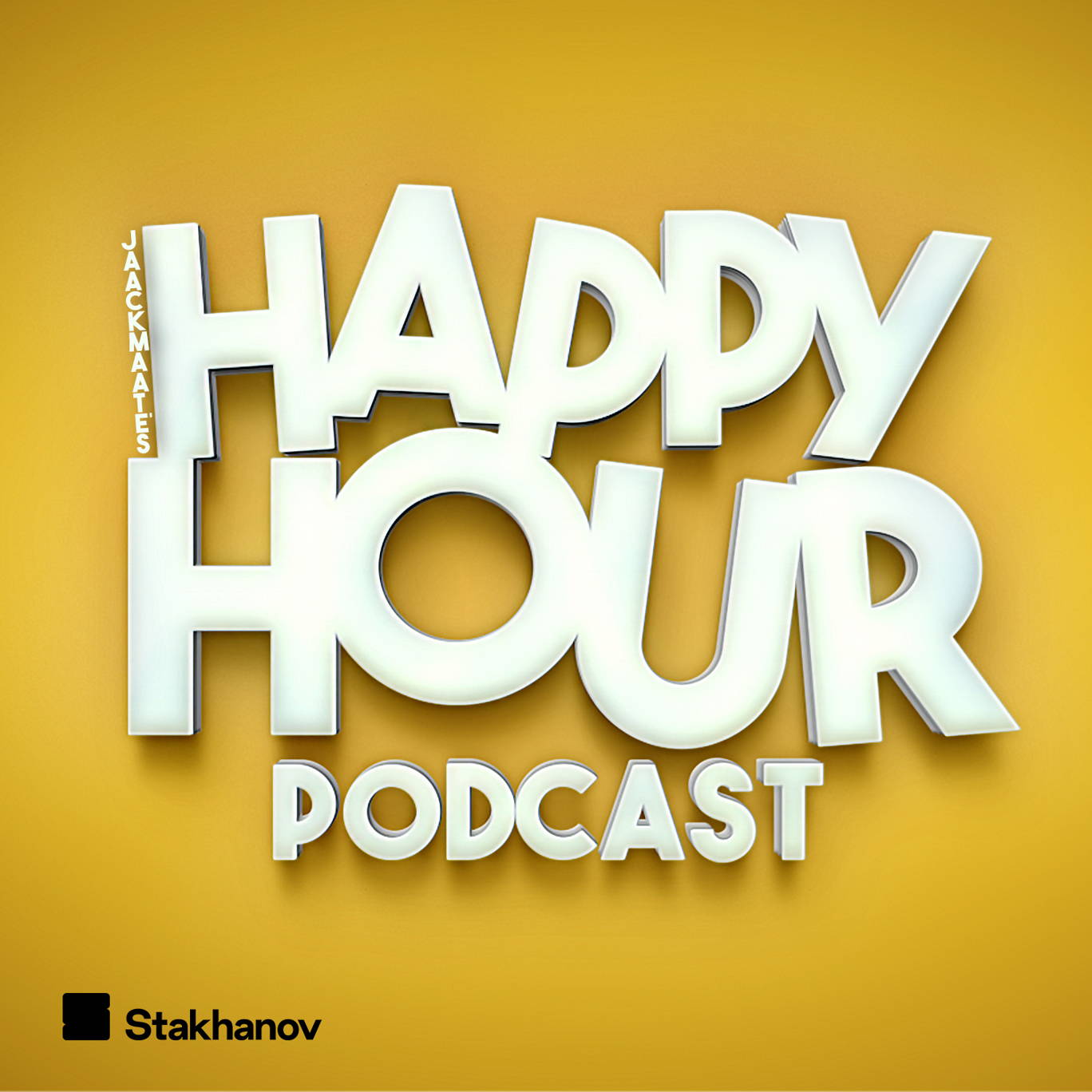 Where Were We When? Part 2
Where to listen:
Robbie, Jack and Stevie are back for part 2 of 'Where Were We When'!
On this episode, they're talking about the birth of the internet, social media and their first mobile phones. Plus, the Large Hadron Collider, the coronavirus pandemic and the skydiver who travelled faster than the speed of sound.
Plus, there are some old memories dragged up, like Pokemon Go, Gangnam Style and Harambe.
***Please rate and review us on Apple or wherever you get your podcasts. It means a lot and makes it easy for other people to find us. Thank you!***
---
See acast.com/privacy for privacy and opt-out information.