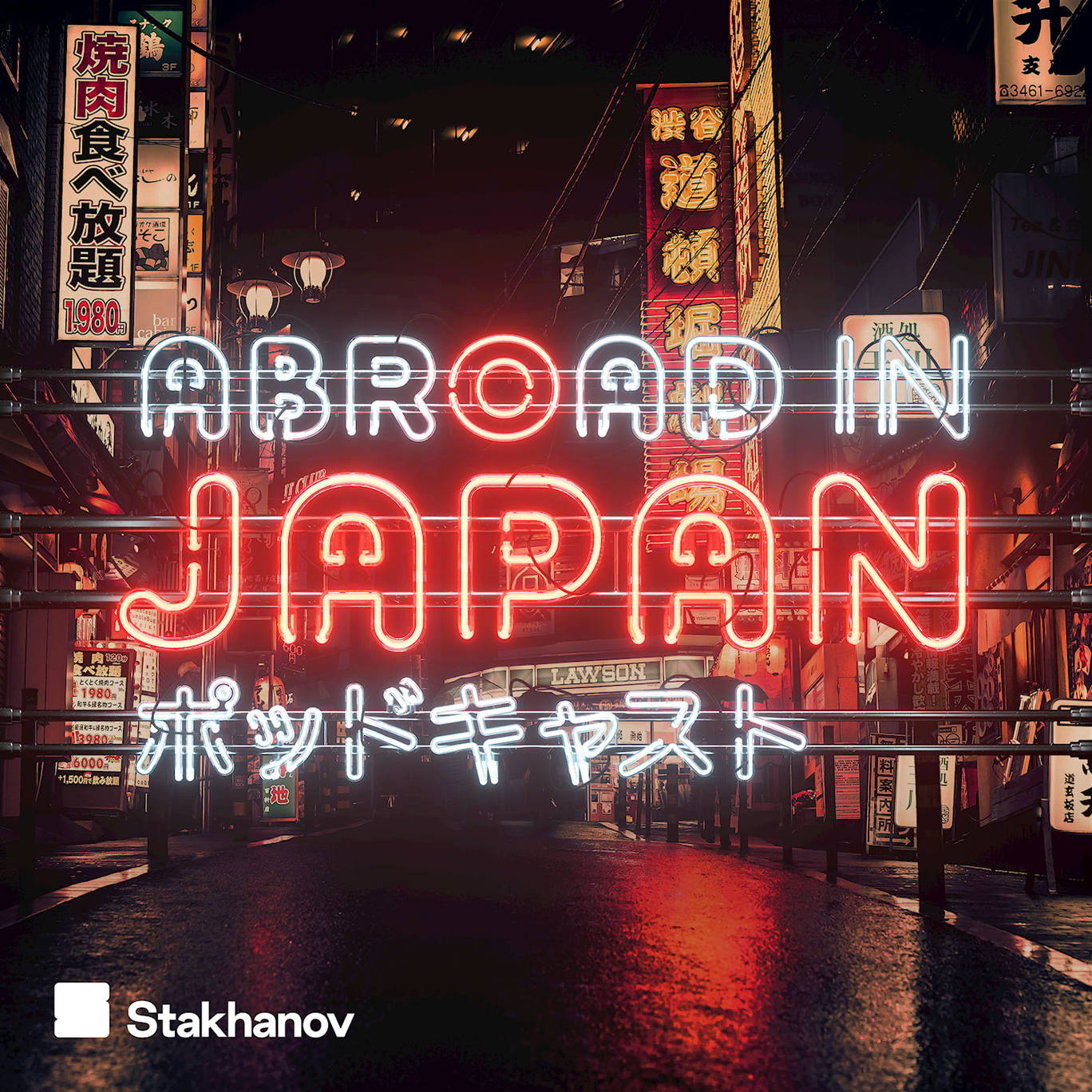 Where is the best place to hide in Tokyo?
Where to listen:
Chris has relaunched his 'Abroad Perspective' channel and Nintendo have opened a brand new shop in Shibuya! Meanwhile, we're talking gaming, dating and working culture.
On the fax machine - get prepared for the ultimate game of hide and seek and the power of Owakudani's black eggs.
Hit us with your thoughts at abroadinjapanpodcast@gmail.com.
***Please take the time to rate and review us on Apple Podcasts or wherever you get your pods. It means a great deal to the show and will make it easier for other potential listeners to find us. Thanks!*** 
For information regarding your data privacy, visit acast.com/privacy