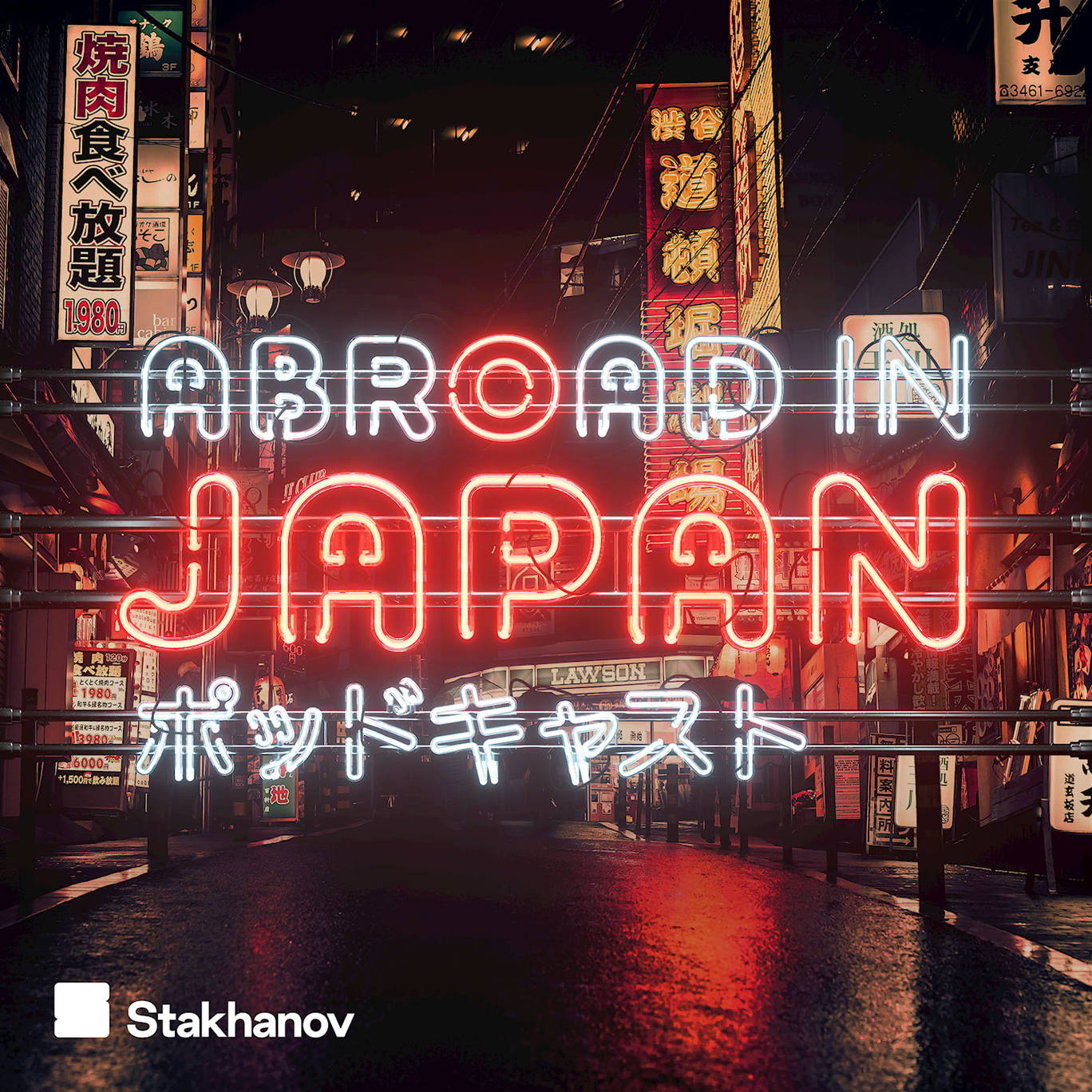 When LOSING Your Wallet in Japan Goes Awkwardly Wrong
Where to listen:
Japan! Hell of a place, hell of an experience for the jet lagged and forgetful.
abroadinjapanpodcast@gmail.com for all you magical correspondence (we really couldn't do it without you) and do remember to leave us a five star review if you can! Px
---
See acast.com/privacy for privacy and opt-out information.