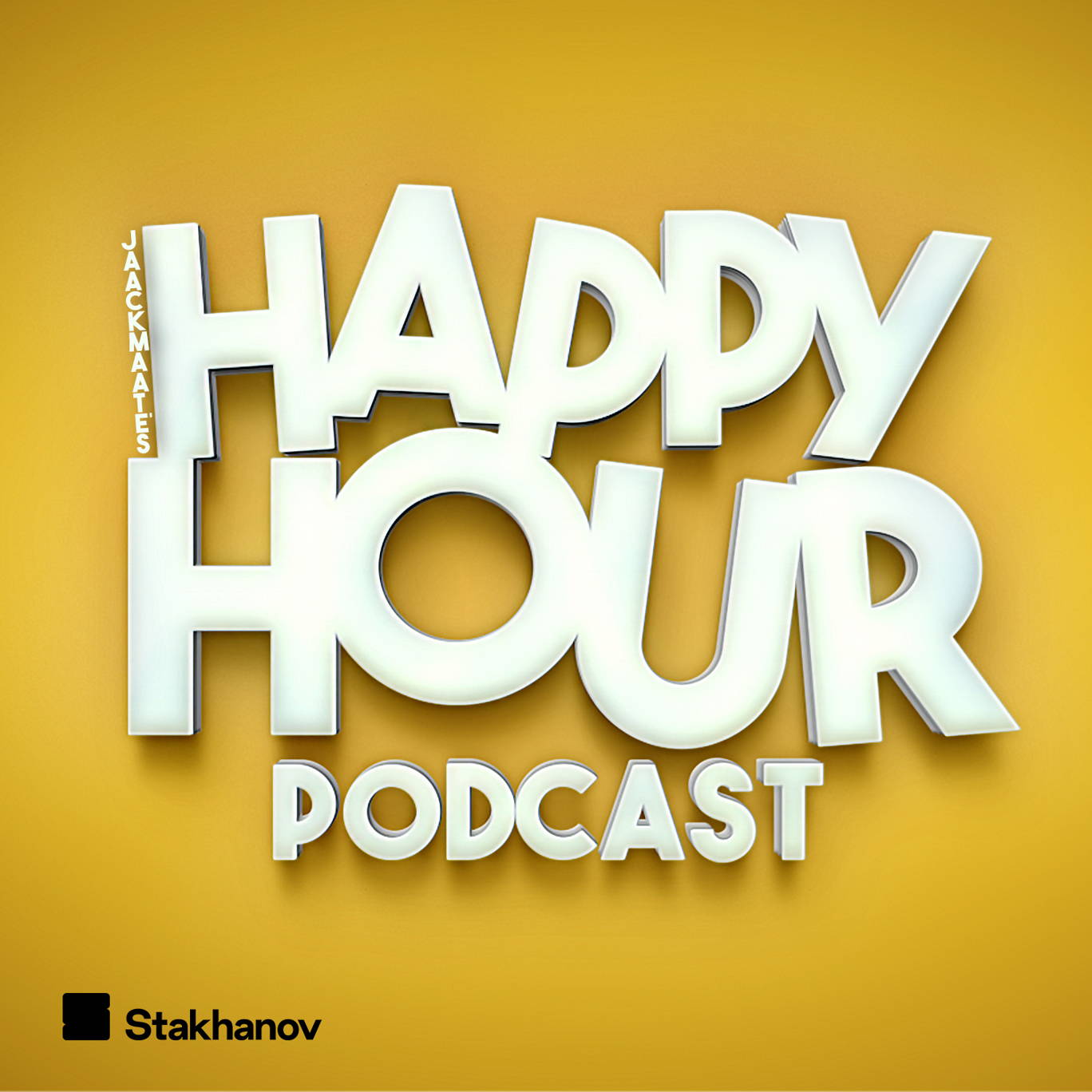 What's The Scariest Horror Film Ever?
Where to listen:
On today's episode Jack and Stevie are joined by Alfie, to discuss some of the scariest horror films. Expect to hear the boys' opinions on Paranormal Activity, Get Out, The Babadook, Midsommar, Texas Chainsaw Massacre, Netflix series 'You' and a load of other films!
Also on this episode, Alfie's got a terrifying sleep paralysis story, Stevie's telling us why he hates people dressed as clowns and Jack's explaining the horrible root of his claustrophobia.
***Please rate and review us on Apple or wherever you get your podcasts. It means a lot and makes it easy for other people to find us. Thank you!***
---
See acast.com/privacy for privacy and opt-out information.