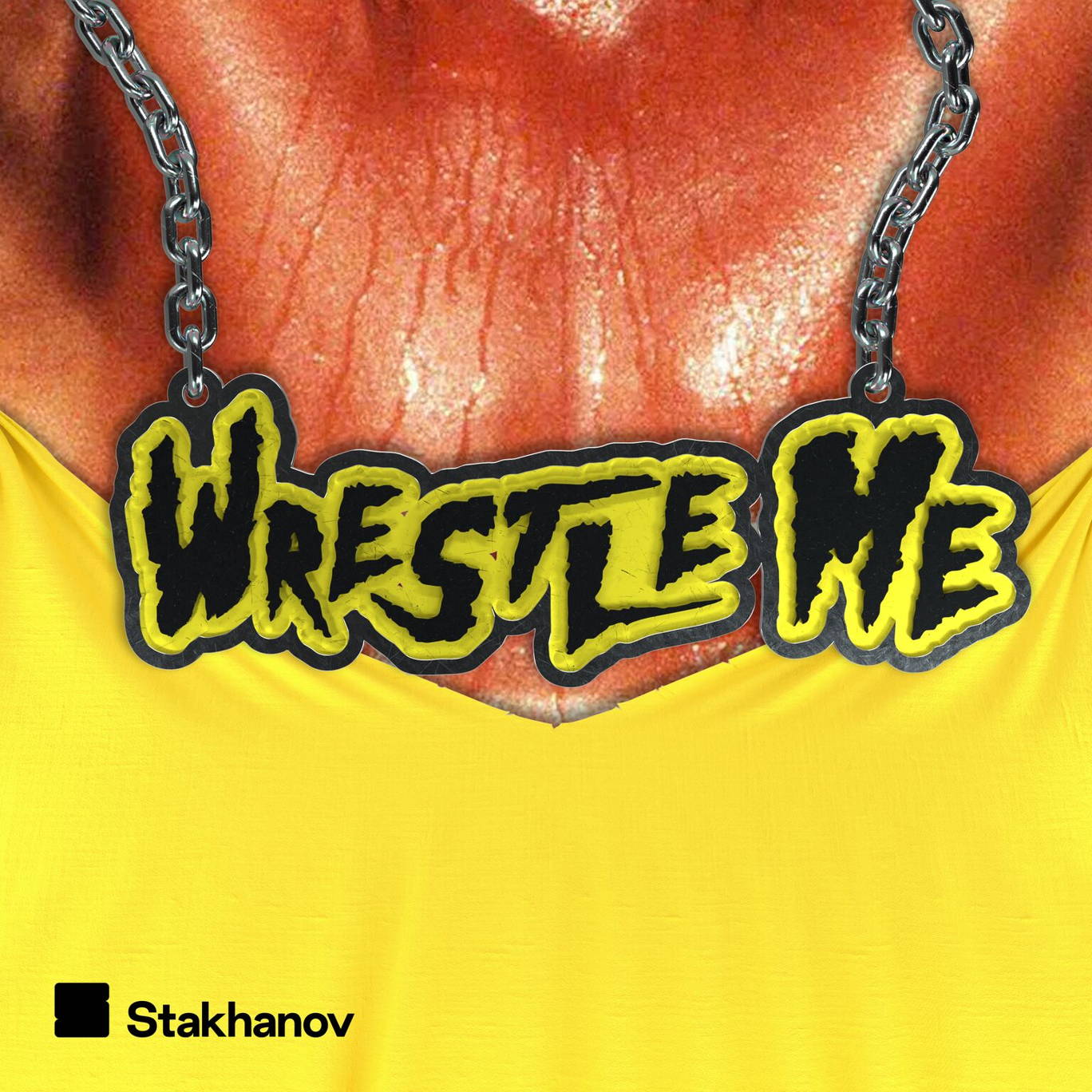 We're in the MF Tokyo Dome! NJPW Wrestle Kingdom 11 part 3
Where to listen:
Dalton Castle chopped me and now I have a big lump on my head!
If you'd like to hear what happens in the next ep, a week early - head on over to Patreon.com/WrestleMe Bone Soldiers!
---
See acast.com/privacy for privacy and opt-out information.