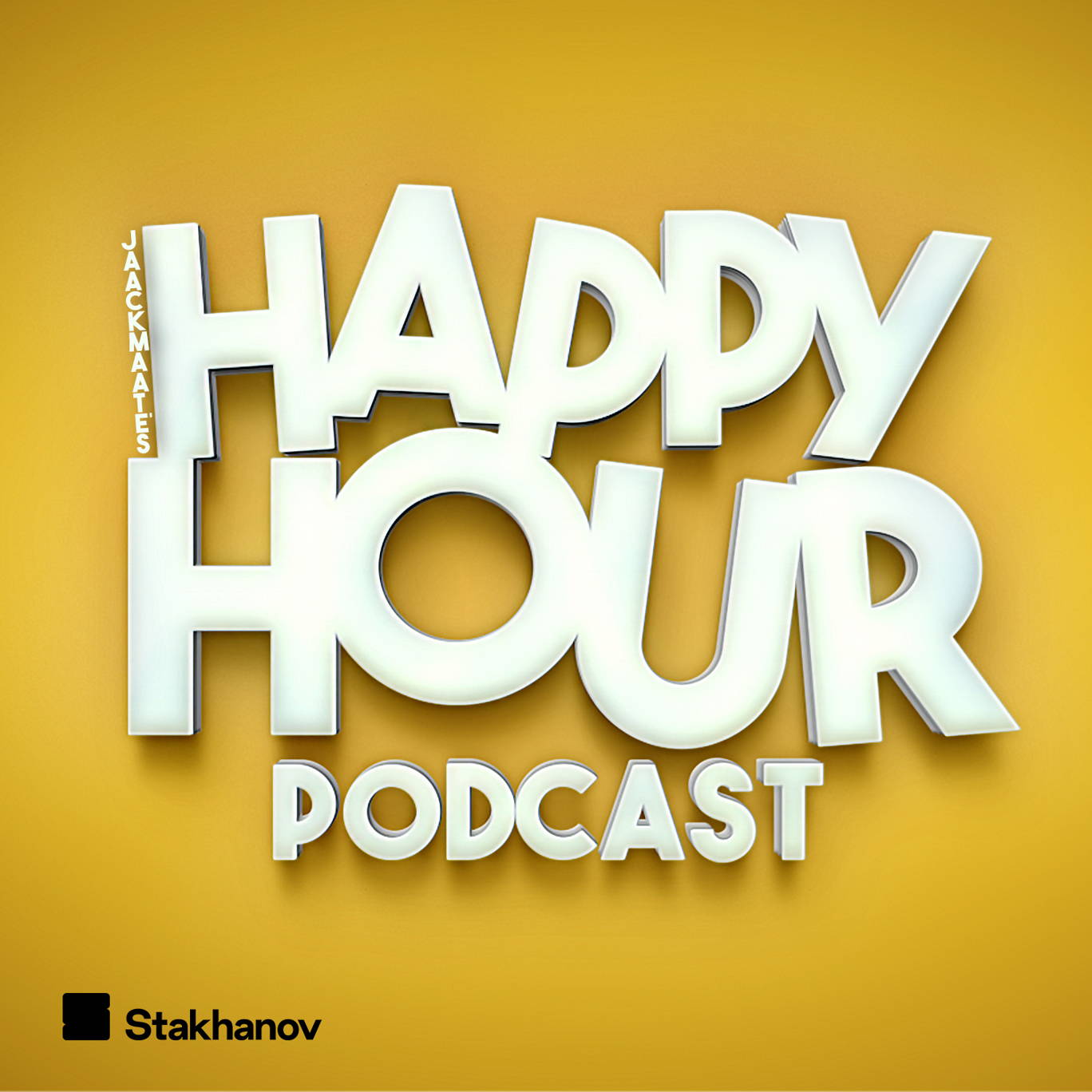 We're Back! We discuss Football Twitter, Tiger King and whether Stevie had coronavirus?
Where to listen:
It's the first episode of season four! On today's episode Robbie, Jack and Stevie reunite to discuss their experiences of lockdown. Robbie's been drinking (a lot), Jack's been getting shout outs from Lorraine Kelly and Stevie's been winding up football twitter.
Also on this episode, Robbie's got a story about stalking, and the boys discuss Zoom, Tiger King and Jeffrey Epstein: Filthy Rich.
HAPPY HOUR IS BACK!
**Please rate and review us on Apple, Spotify or wherever you get your podcasts. It means a lot and makes it easy for other people to find us. Thank you!**
---
See acast.com/privacy for privacy and opt-out information.