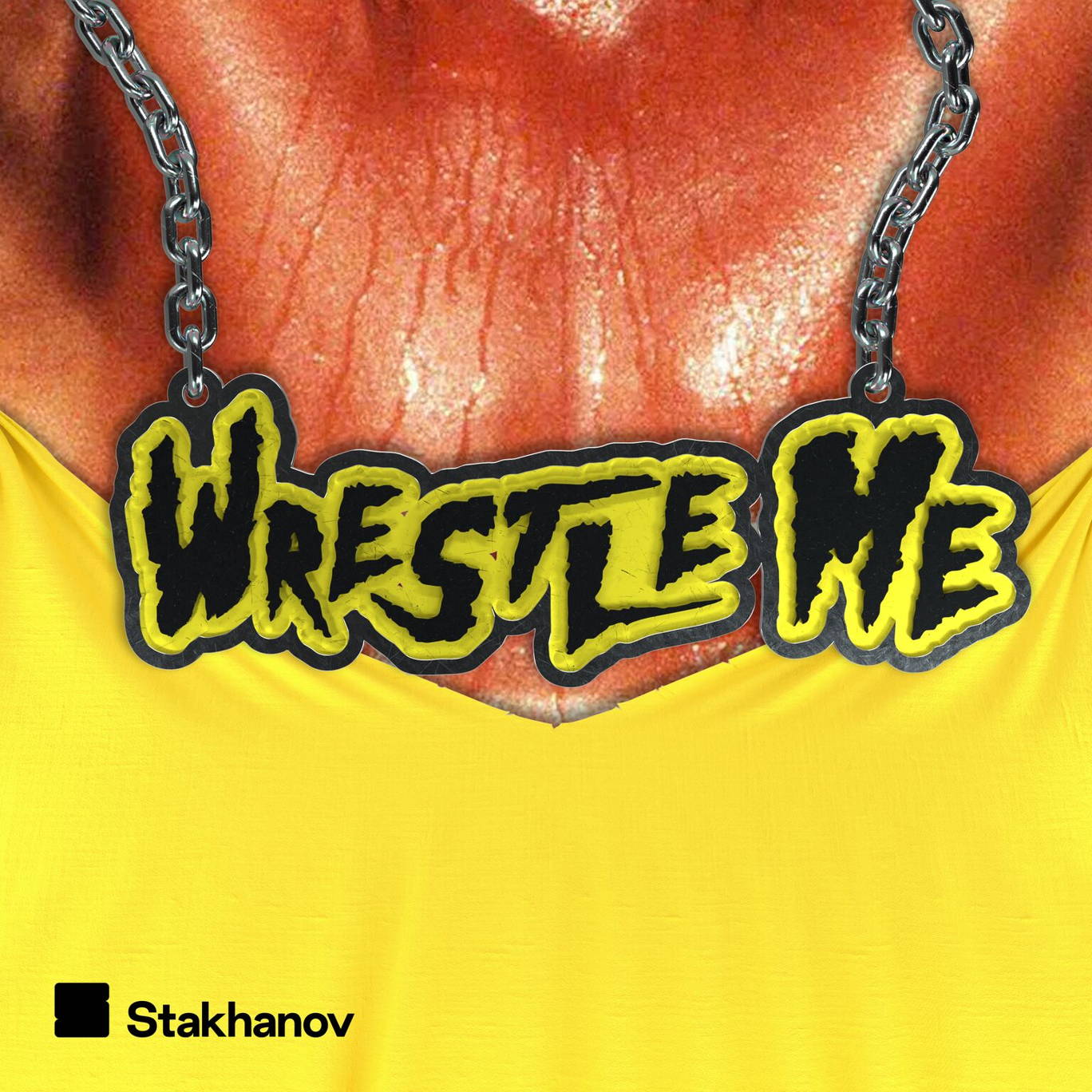 We're all grown up - WrestleMania 23 part 1
Where to listen:
Pete and Marc pretend they're all grown up and go in deep on the Trump-tainted Wrestlemania 23. Will they get to discussing the first match? Let's see, shall we...
show@wrestlemepod.comif you'd like to say hello - and you can find us on Twitter @wrestlemepod.
***Please take the time to rate and review us on iTunes or your preferred podcast- provider. It means a great deal to the show and will make it easier for other potential listeners to find us. Thanks!***
For information regarding your data privacy, visit acast.com/privacy