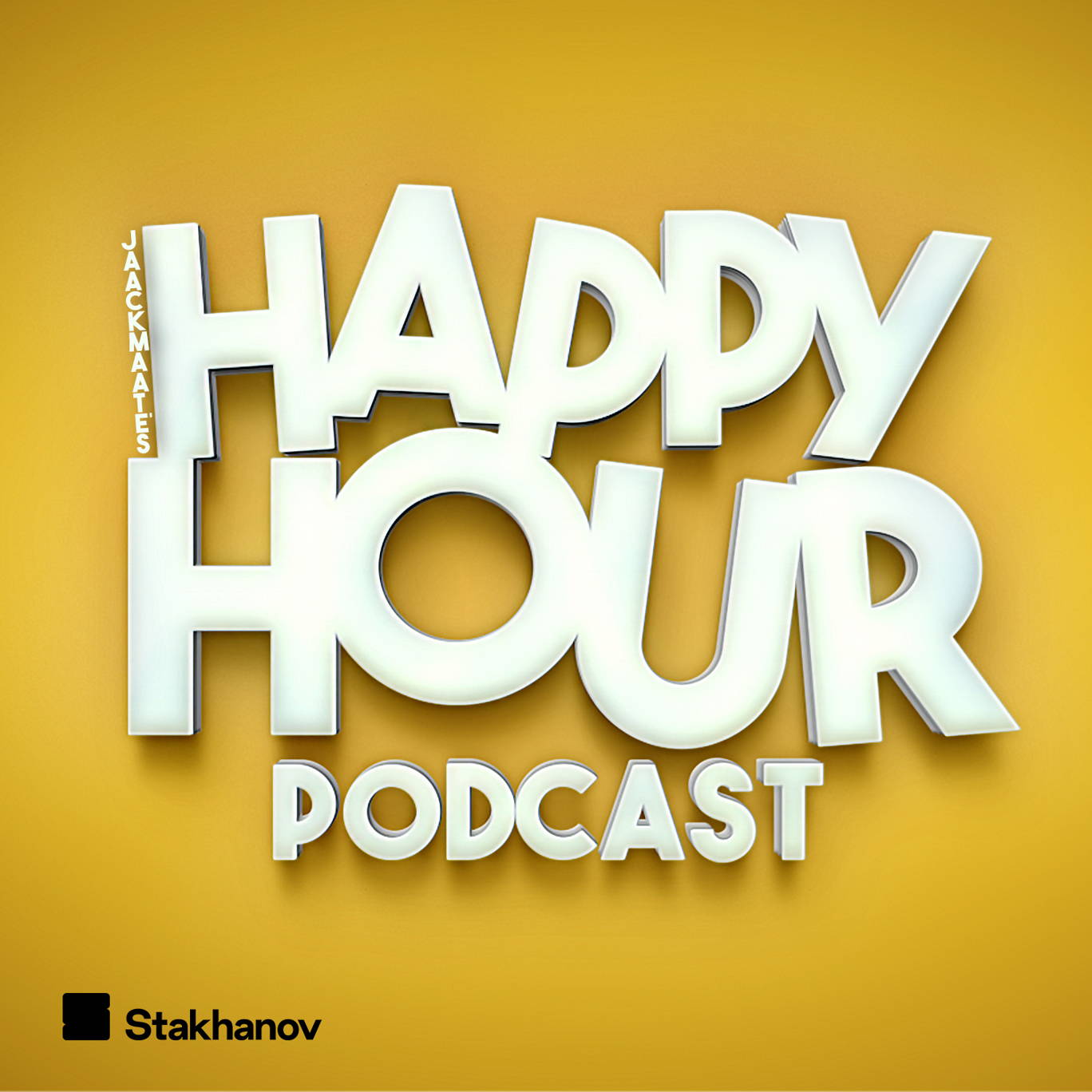 Urban Legends USA: Dog Boy, Slaughterhouse Canyon & The Real Life Case of Stephen McDaniel
Where to listen:
On today's episode, Stevie brings us some more top quality Urban Legends — except this time each one comes from a different US state! 
Strap in to hear the terrifying story of the Candy Lady who kidnaps and poisons people, the haunting water babies of Pyramid Lake and Dog Boy - whose eyes glow at night. Plus loads more!
As always, Jaack's here to rip apart Stevie's hard work — and we've got Tom on again!
---
See acast.com/privacy for privacy and opt-out information.