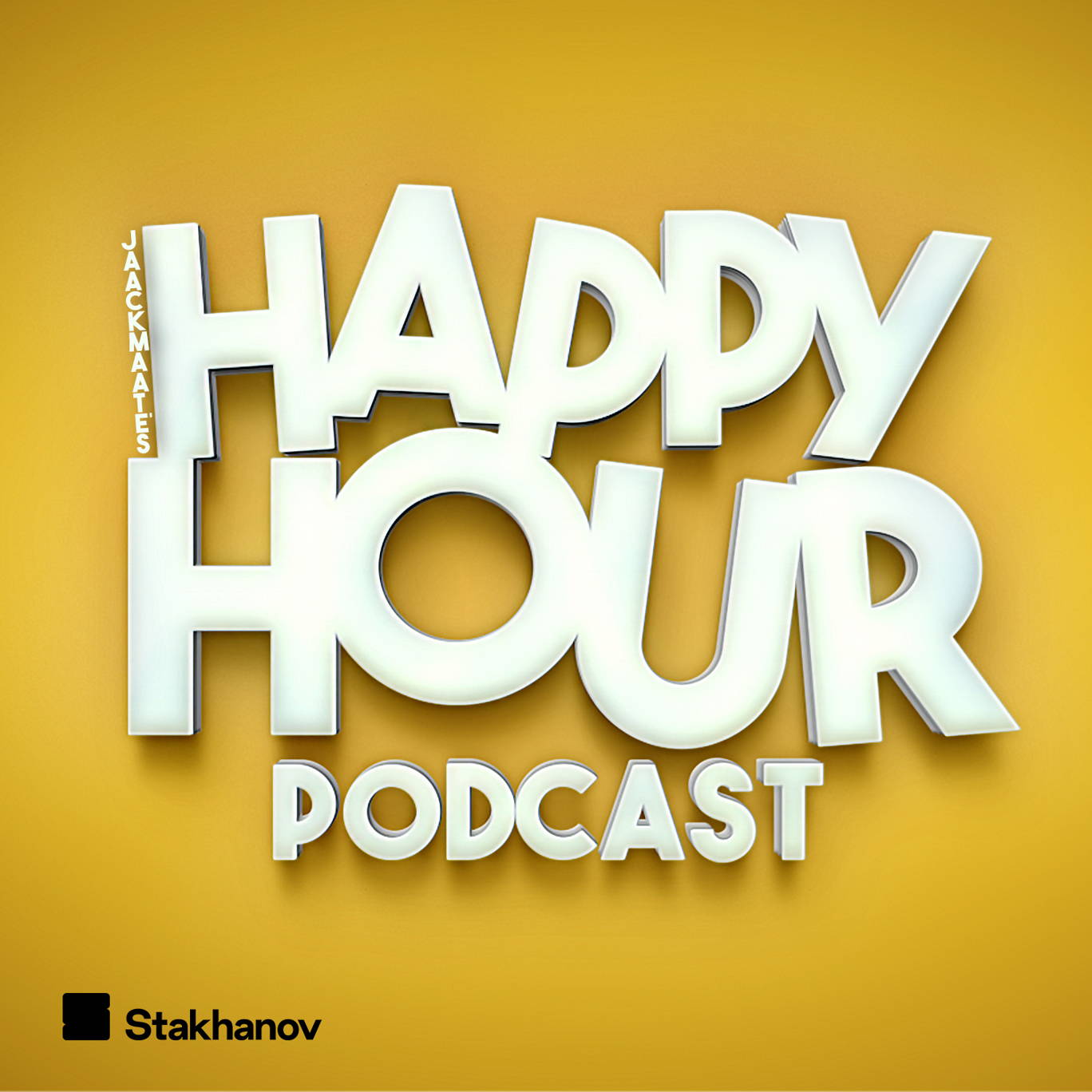 Undercover Police Officer Peter Bleksley Is BACK!
Back in December, we had Peter Bleksley on the pod, and it was one of our most popular episodes ever! So we decided to get Peter back to tell even more of his crazy stories and to update us on his hunt for Kevin Parle, one of Britain's most wanted.
Peter didn't disappoint us a second time round telling us stories about police interrogations, being offered drugs undercover and almost having his cover blown in an incredibly dangerous situation.
Guns, babies, drugs, buckets of piss, the BAFTAS and the Italian Mafia… Peter's one of the best story tellers around.
If you haven't already heard it, make sure you check out our first episode with Peter: 
'Undercover Police Officer Reveals All (Taken Hostage, Witness Protection, Drug Busts & More)' from December.
We hope you enjoy this episode as much as the first one!
Produced by Katie Baxter
**Please rate and review us on Apple, Spotify or wherever you get your podcasts. It means a lot and makes it easy for other people to find us. Thank you!**
---
See acast.com/privacy for privacy and opt-out information.