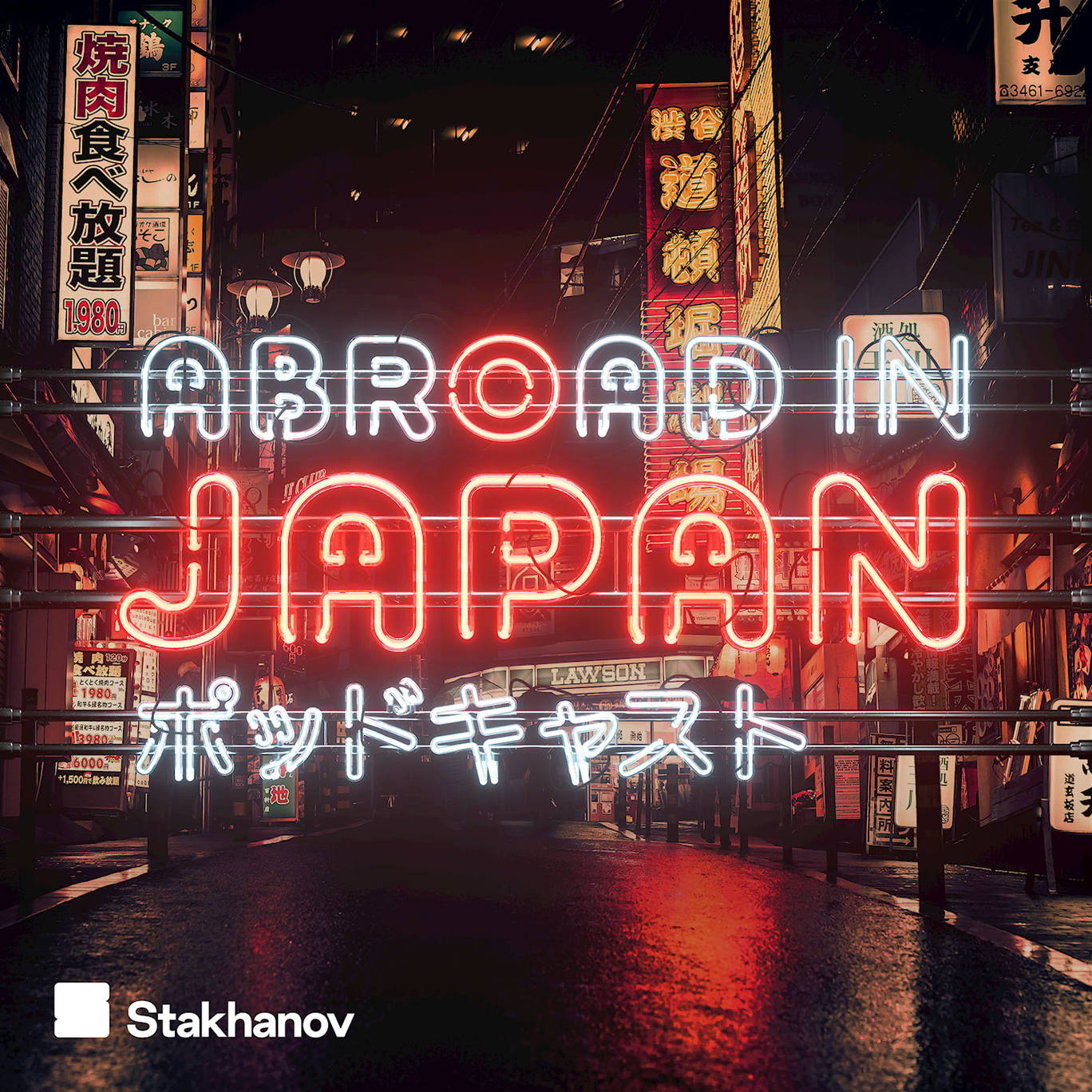 Unboxing Christmas presents as Chris returns to the UK! | Xmas Special
Where to listen:
Merry Christmas! Chris is back in the UK and he's come to the studio armed with a Christmas present for Pete and a belly full of fry ups.
We're also renaming Pete - our top London radio DJ and certified Japanophile. Will we be calling him King Coolish from now on?
Plus chat about bumping into listeners and Japan declaring itself as the only country with four seasons.
***Please take the time to rate and review us on Apple Podcasts or wherever you get your pods. It means a great deal to the show and will make it easier for other potential listeners to find us. Thanks!*** 
For information regarding your data privacy, visit acast.com/privacy