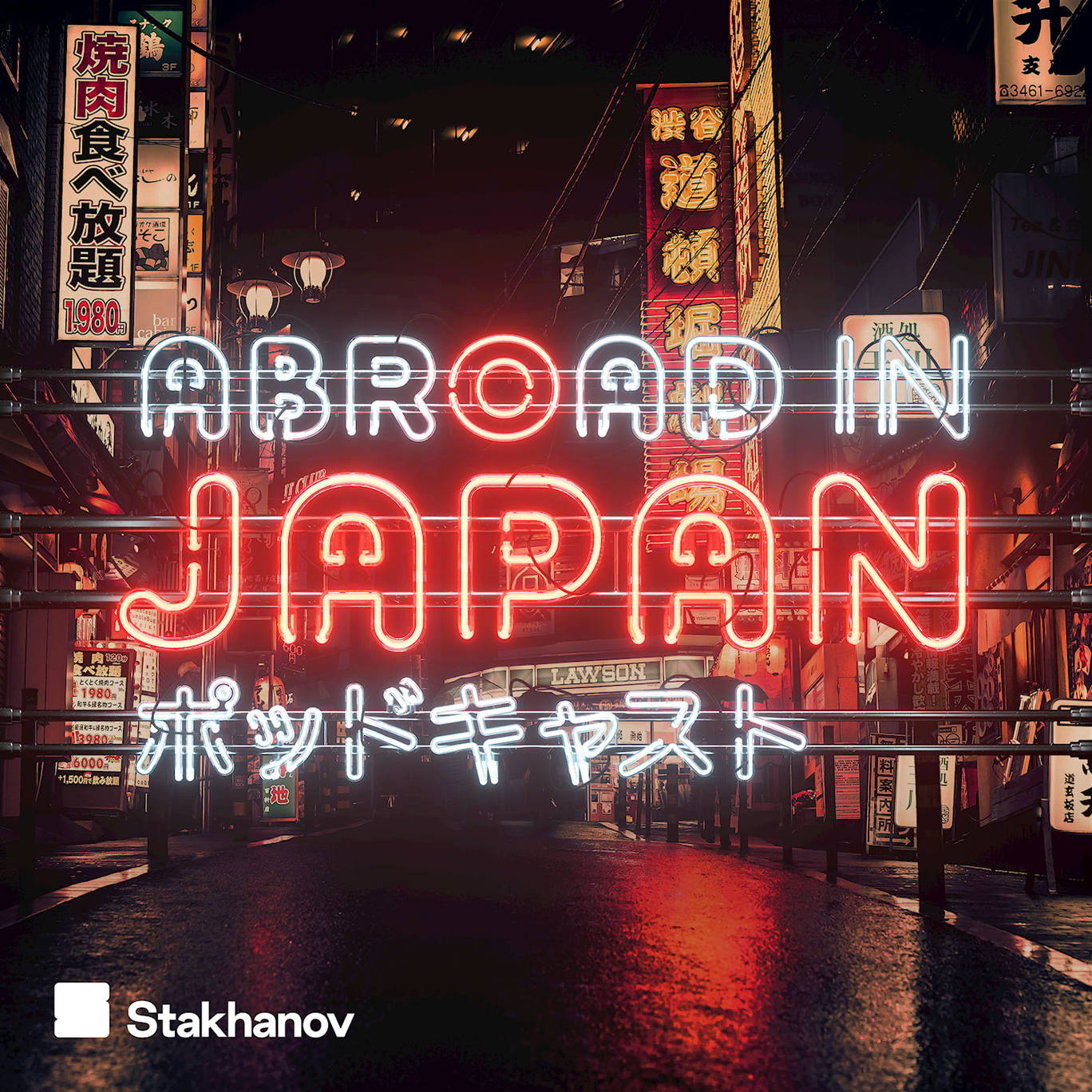 Two year anniversary special
Where to listen:
It's been two years since the first ever episode of Abroad in Japan! The boys are together in Japan celebrating, with even more Strong Zero than last week.
It's a fax machine special to mark the occasion, so they're tackling tonnes of your questions, from where to find the best pizza bread to winning sumo wrestlers, there's lots to cover. Get involved!
***Please take the time to rate and review us on Apple Podcasts or wherever you get your pods. It means a great deal to the show and will make it easier for other potential listeners to find us. Thanks!*** 
For information regarding your data privacy, visit acast.com/privacy