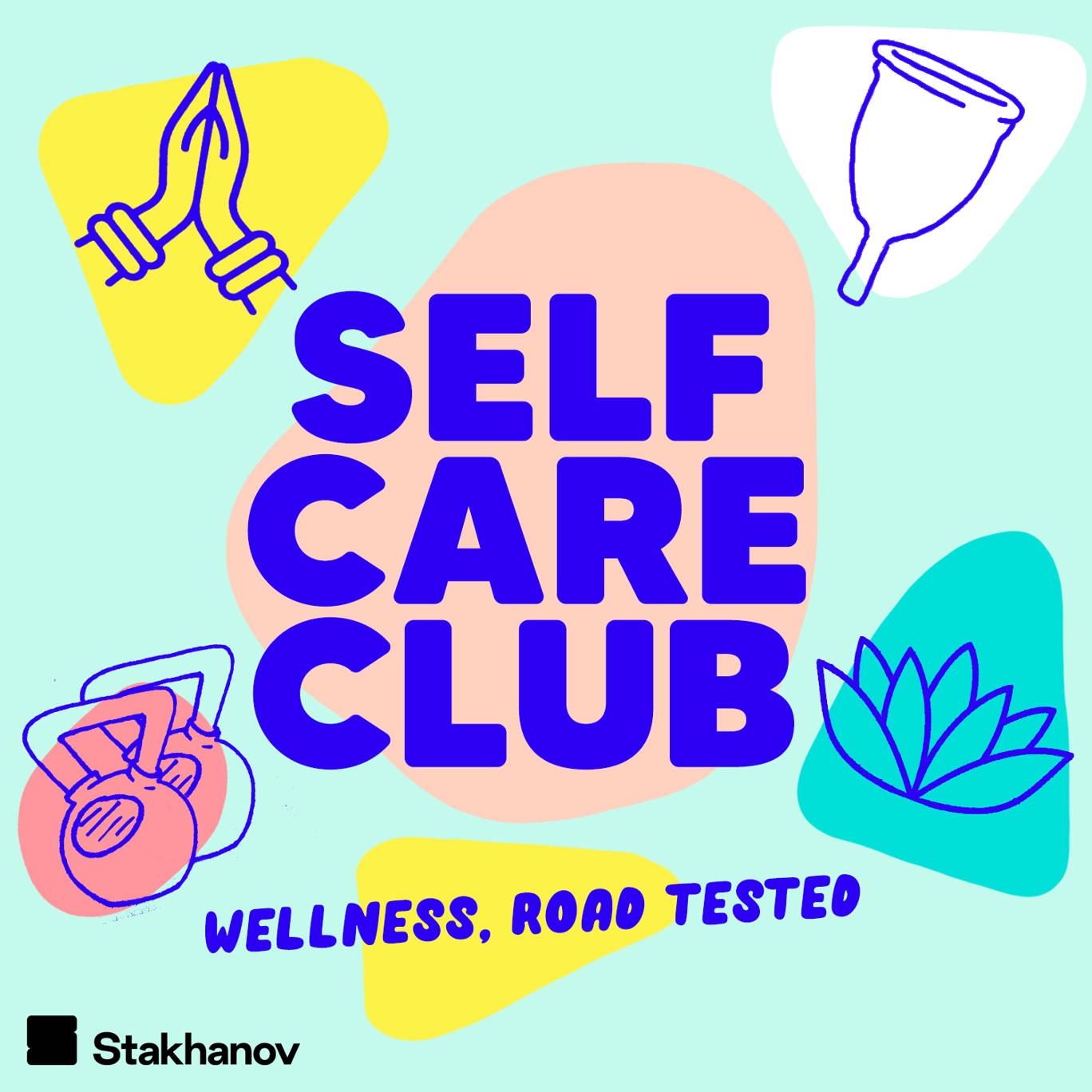 For the first time ever on the show, Nicole and Lauren have spent a whole month (yes, a MONTH) trying out this latest wellness trend: CBD! Derived from hemp or marijuana, CBD is a supplement that's all the rage of late. CBD boasts all sorts of benefits, from helping your skin to easing chronic pain and soothing anxiety! But, despite its popularity, CBD is still relatively under researched by scientists. So, with all this in mind, the ladies gave the stuff a good shake and are now back in the studio today to catch you up to speed. Join Us!
If you like what we do here and want to be part of the club, why not follow us on Twitter and Instagram @SelfCareClubPod. If you've tried out any of the practices mentioned on the show or want to get in contact with us, send us an email! Via hello@theselfcareclubpod.co.uk **** ALSO, keep an eye on the Self Care Club podcast feed for a special surprise coming this Friday! ****
A special thank you to Fouzhan for helping us out and gifting us the CBD! If you'd like to try out the products we used on the show or find out more about CBD, you can find Hustle of Health online at https://www.hustleofhealth.com/
---
See acast.com/privacy for privacy and opt-out information.