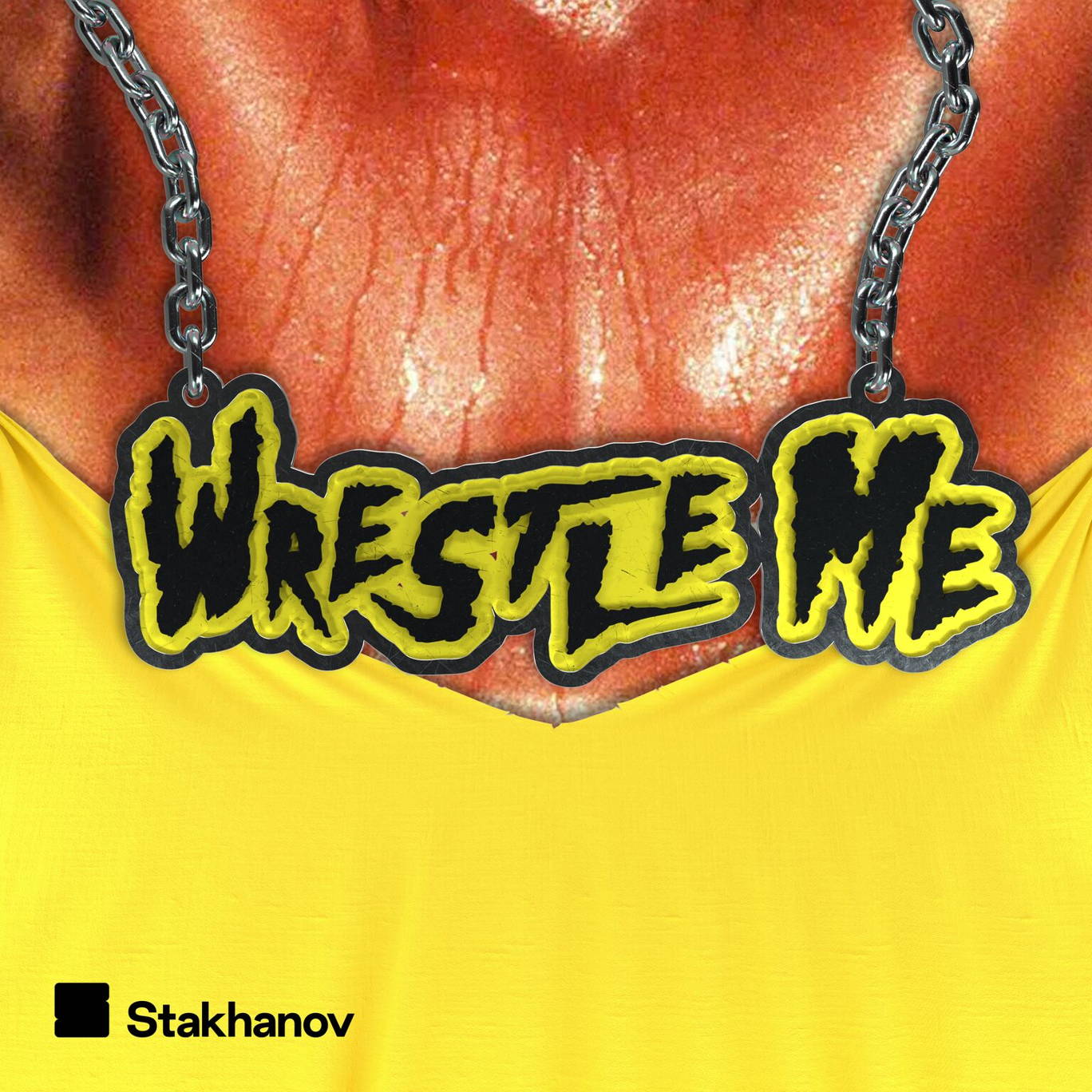 Top rope leapies: NJPW Wrestle Kingdom 11 part 4
Where to listen:
Pete and Marc continue their love letter to NJPW's premier competition, Wrestle Kingdom 11!
If you'd like to hear the final part right now - head on over to patreon.com/wrestleme !
---
See acast.com/privacy for privacy and opt-out information.