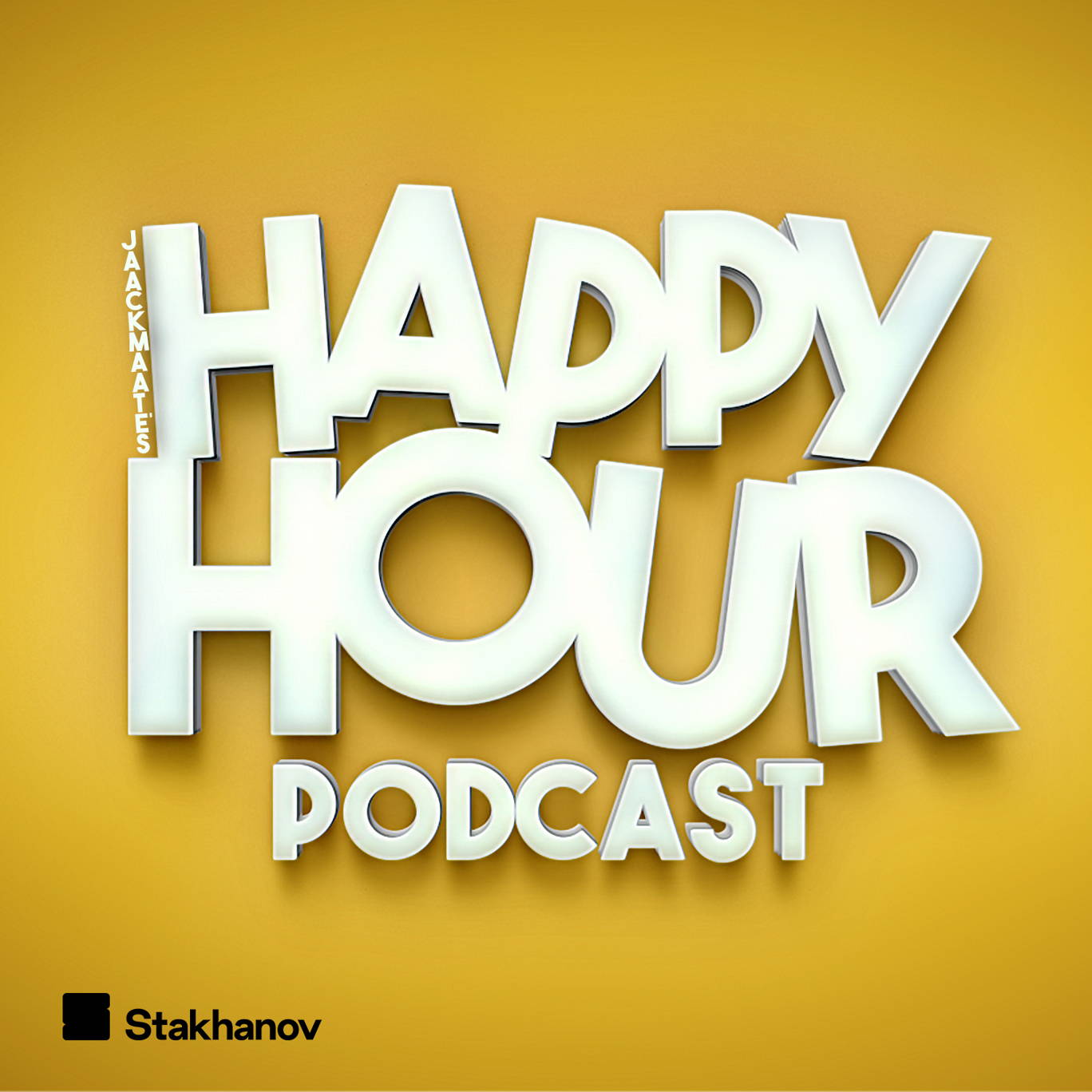 Top Comedian Reveals The Best / Worst Places To Gig
Where to listen:
This week the Happy Hour studio was graced by Seann Walsh, who opened up about how it felt to be faced with a huge media backlash after a mistake he made in the public eye, sharing how it impacted on his life and his work. 
He also spoke about what it's like to be a top stand up comedian, what to expect when you first start comedy and people taking jokes out of context.
Plus, there are discussions about comedy heroes, finding inspiration and whether there is such a thing as a perfect joke.
***Please take the time to rate and review us on Apple Podcasts or wherever you get your pods. It means a great deal to the show and will make it easier for other potential listeners to find us. Thanks!***
For information regarding your data privacy, visit acast.com/privacy