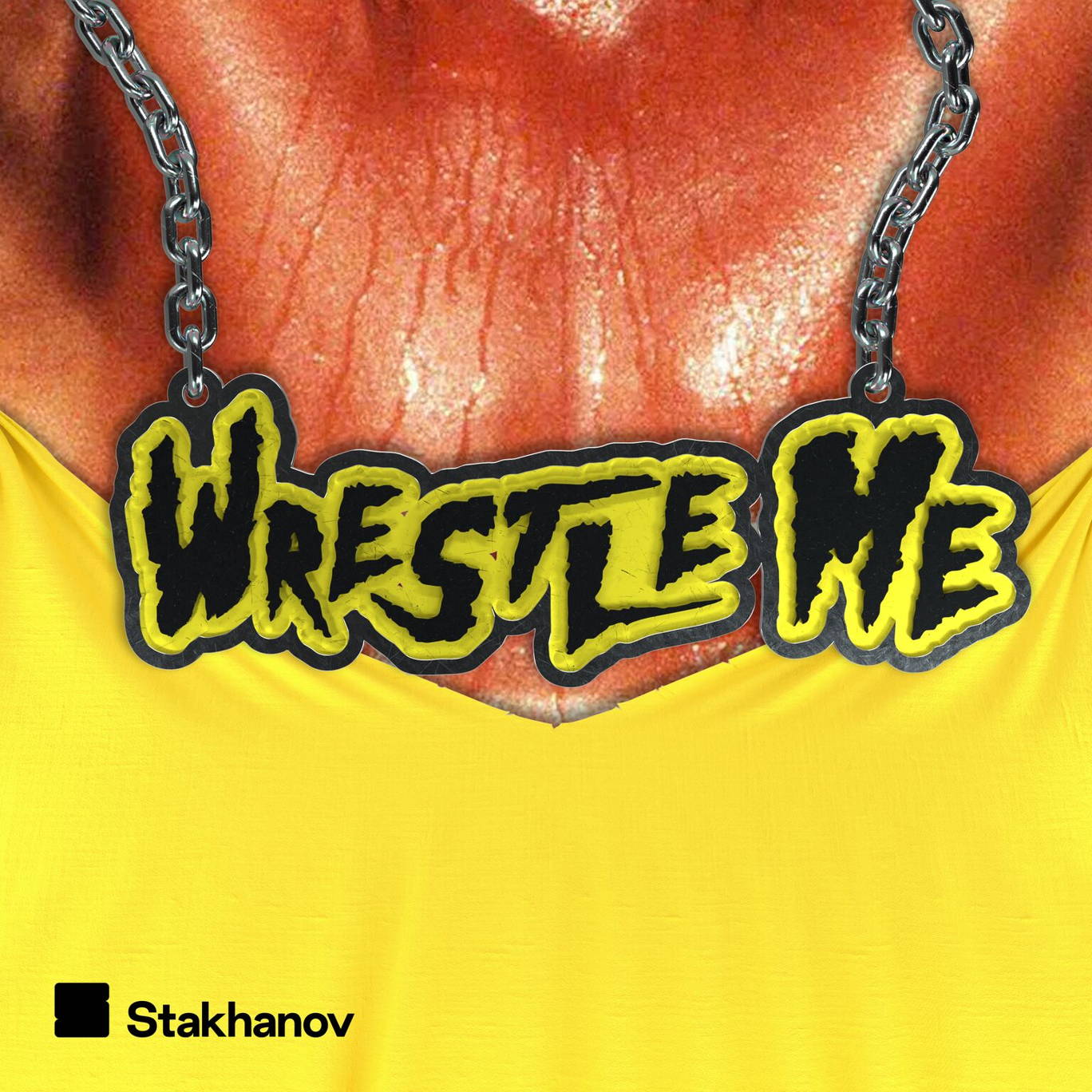 They call him the streak - Wrestlemania 25 part 4
Where to listen:
The greatest match in Wrestlemania, completed only after Taker's vertebrae complete a series of heavy hugs.
Patreon is coming NEXT WEEK! More shows, more Lord Alfred...prepare yourselves and keep watching our twitter!
show@wrestlemepod.com if you'd like to say hello - and you can find us on Twitter @wrestlemepod.
***Please take the time to rate and review us on iTunes or your preferred podcast- provider. It means a great deal to the show and will make it easier for other potential listeners to find us. Thanks!***
For information regarding your data privacy, visit acast.com/privacy