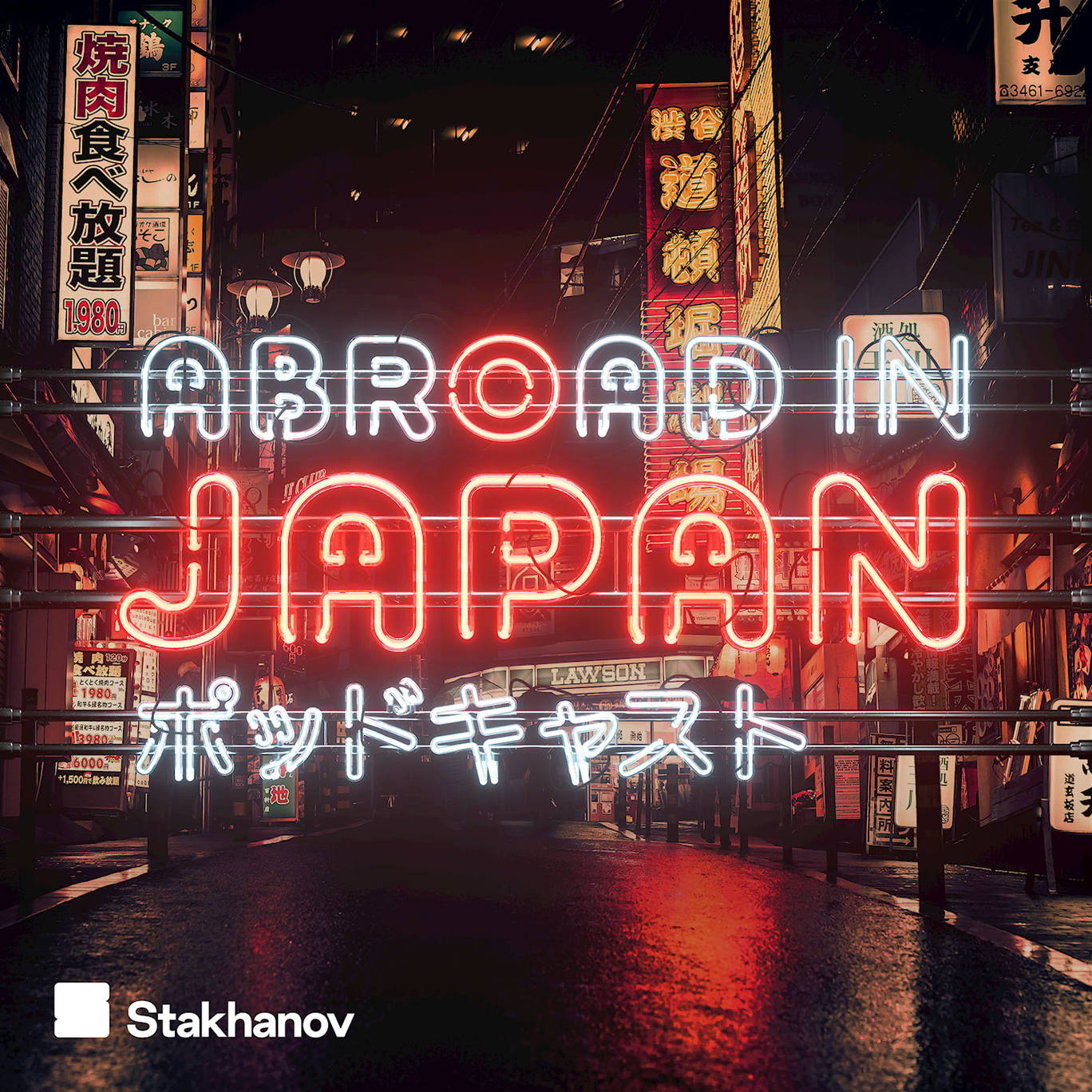 The worst possible thing you could do on a Japanese train
Where to listen:
...the third worst, according to Pete.
abroadinjapanpodcast@gmail.com to get your stories and questions in...and if you could toss a coin to your witcher (give us a five star review) that would be stellar!
---
See acast.com/privacy for privacy and opt-out information.