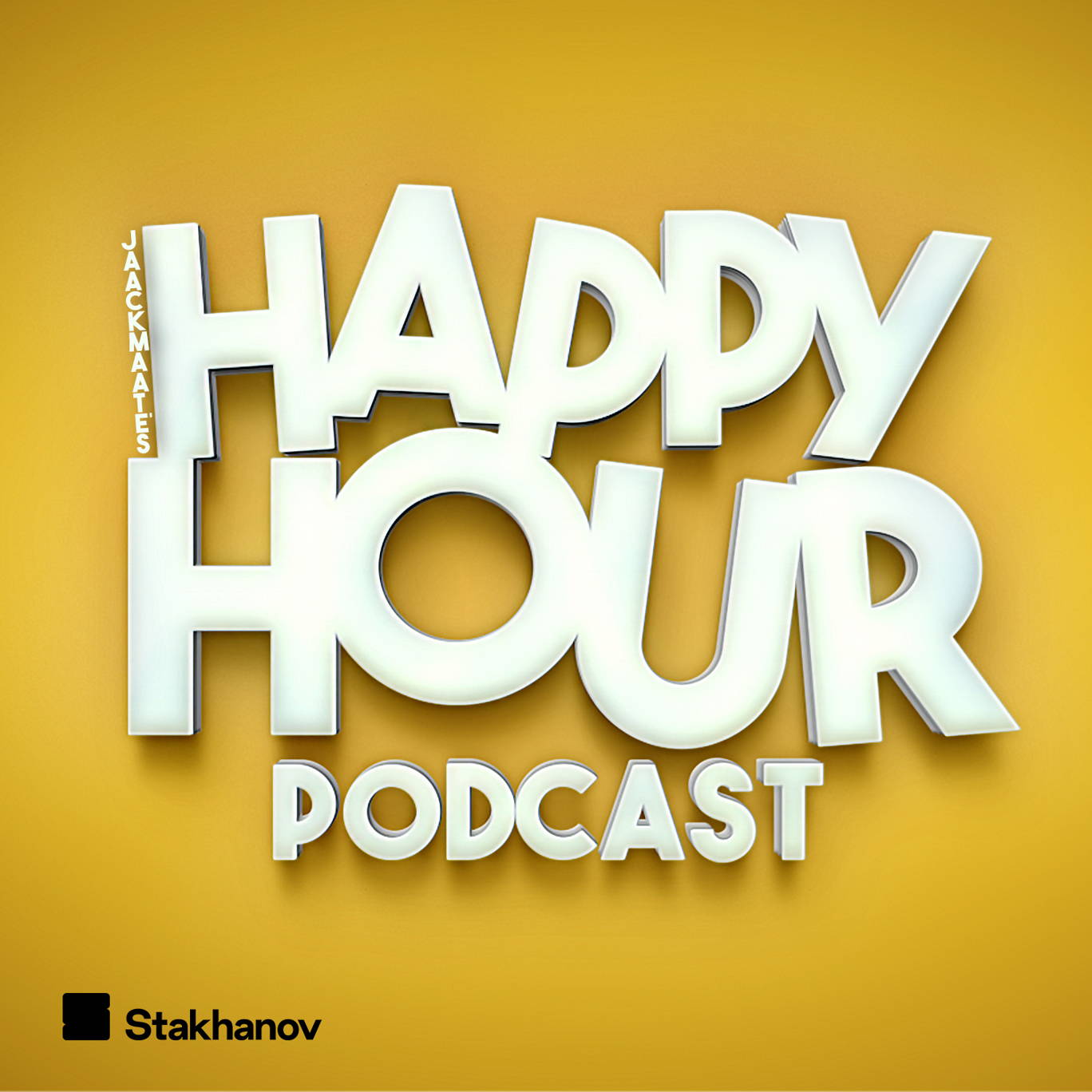 The World's Most Irrational Fears (Part 1)
Where to listen:
On today's episode, Jack and Stevie are joined by Alfie, one of the masterminds behind the Love Island prank video. The boys are talking all about their fears and helping each other find (sometimes questionable) ways to tackle them.
From Alfie's fear of birds, to Stevie's hatred of wet hair, there's a lot to unpack here.
Let us know if you enjoyed this episode and thanks for listening!
***Please rate and review us on Apple or wherever you get your podcasts. It means a lot and makes it easy for other people to find us. Thank you!***
---
See acast.com/privacy for privacy and opt-out information.