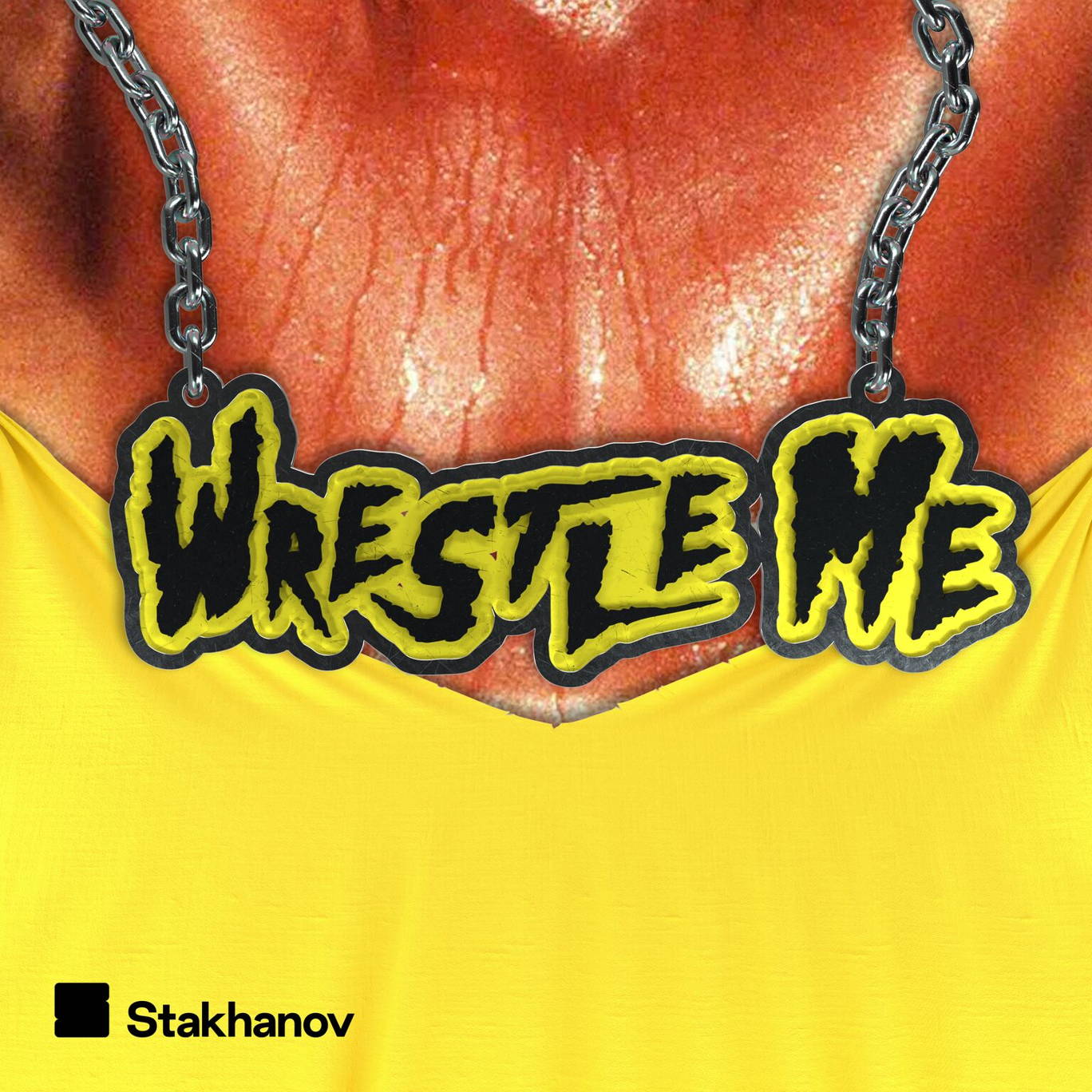 The sixty percent threshold* - Wrestlemania 32 part 1
Where to listen:
Ignore that star in the title. It's in reference to something in the show. Seriously mate, don't worry about it. No, you don't have to listen if you don't want to. Seriously, just leave it. Why are you being like this?
https://www.patreon.com/wrestleme to listen to the rest of this show, and to download Marc's mad newsletter and to have that extra WCW show all nice on your phone.
show@wrestlemepod.com if you'd like to say hello - and you can find us on Twitter @wrestlemepod.
***Please take the time to rate and review us on iTunes or your preferred podcast-provider. It means a great deal to the show and will make it easier for other potential listeners to find us. Thanks!***
---
See acast.com/privacy for privacy and opt-out information.