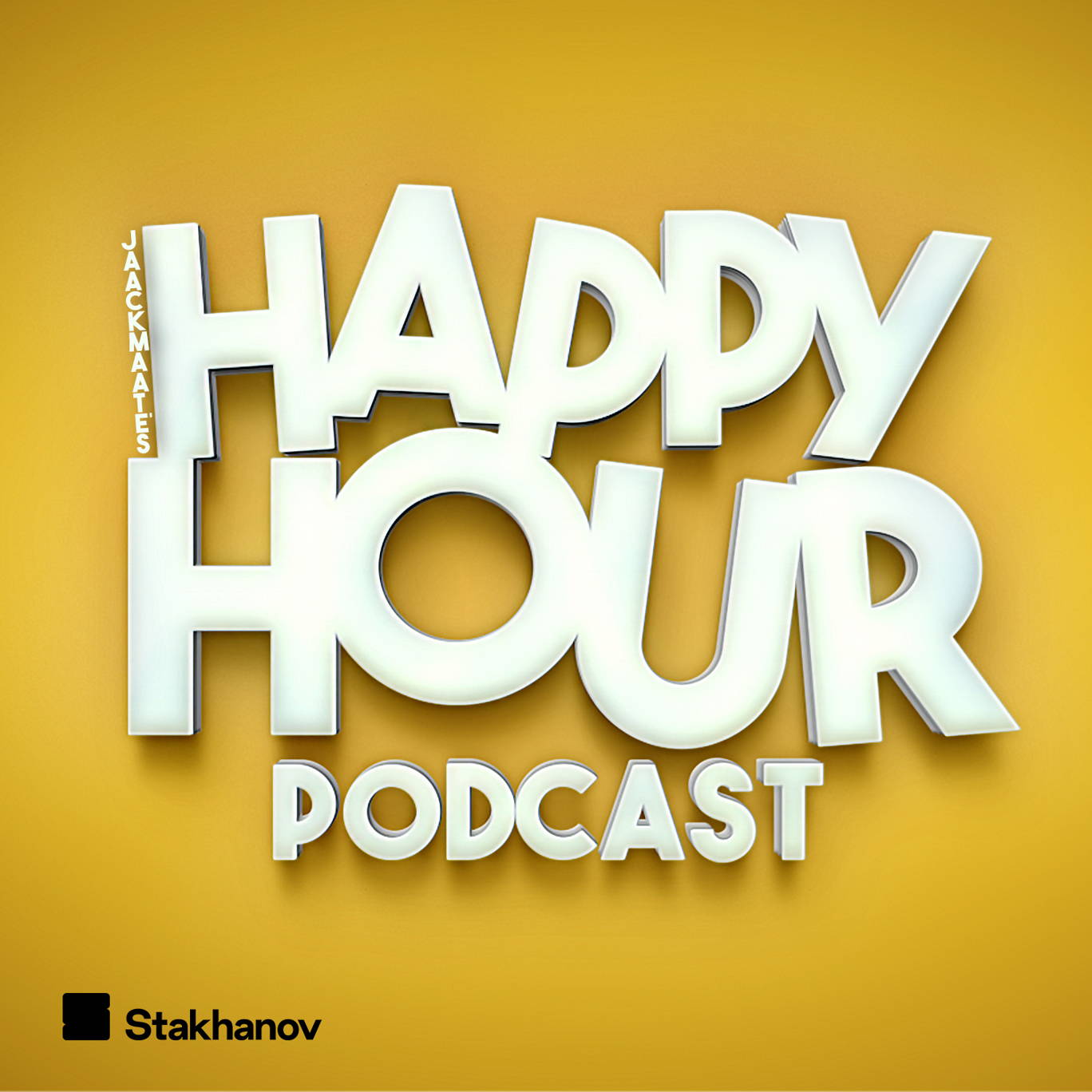 The Scariest Urban Legends Ever
Where to listen:
Our last Urban Legends episode was a big hit with you guys, so for this week's show, Jack and Stevie are joined by Fiona and Alex for some more dark legends! 
Stevie's got crazy stories about the Weeping Woman, who kidnaps children in the night and the murderous Bunnyman, who's escaped from a mental asylum. 
Plus, we hear about the White Lady, who haunts and murders people, and a disappearing hitchhiker. Expect drownings, stranglings and a whole load of scary ghosts. 
And we'll be rating them all out of ten for believability and scariness.
Strap in, this episode gets a bit wild.
***Please take the time to rate and review us on Apple Podcasts or wherever you get your pods. It means a great deal to the show and will make it easier for other potential listeners to find us. Thanks!***
For information regarding your data privacy, visit acast.com/privacy