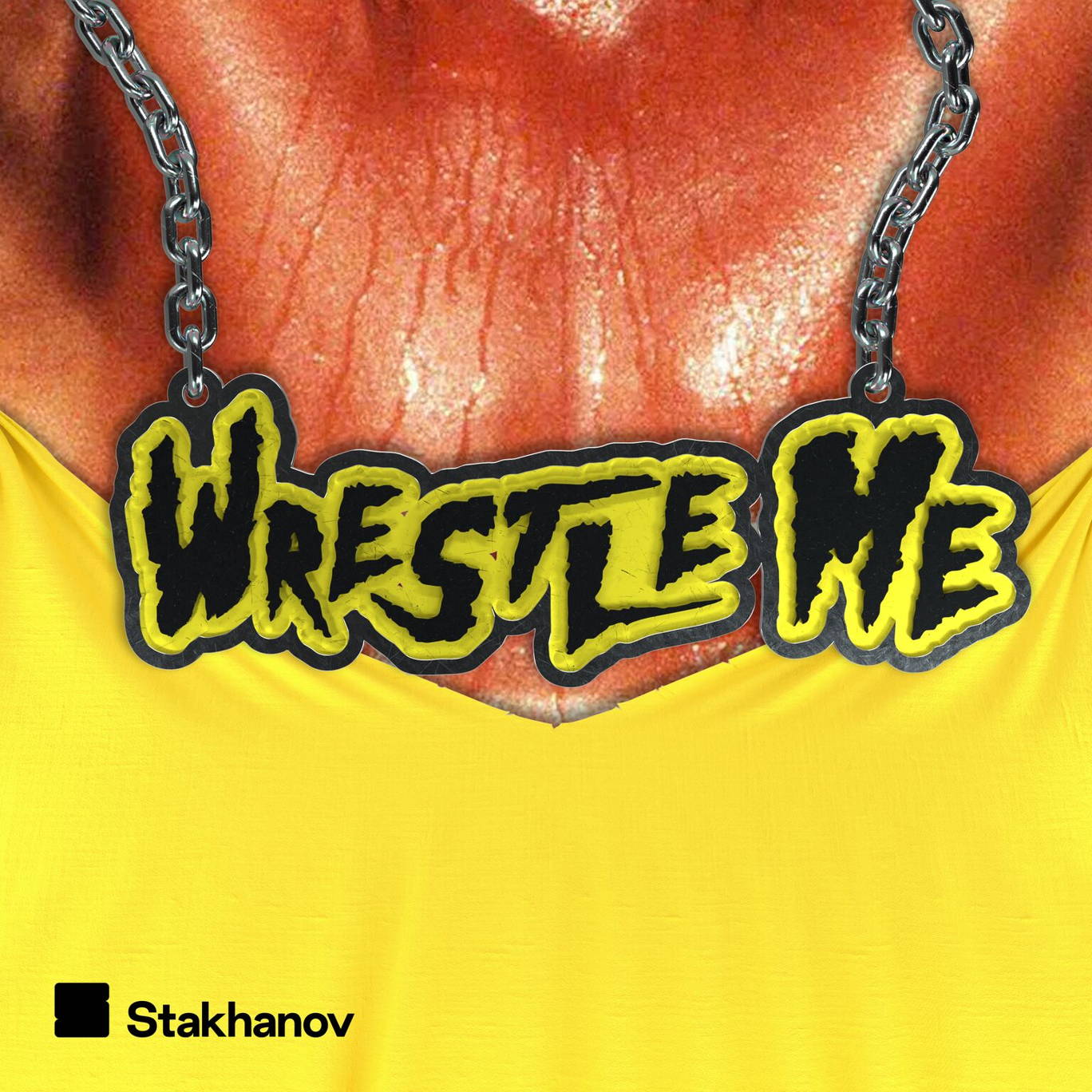 The resin giant - Wrestlemania 30 Part 2
Where to listen:
Pete's new favourite wrestler Cesaro ruins poor Kofi Kingston's inner ear, and Bray Wyatt tries to drag John Cena down to his level.
The Wrestle Me Patreon gives you twice as many shows per week - if you want to get the full Wrestlemania 30 show in one almighty chunk - head on over to patreon.com/wrestleme!
show@wrestlemepod.com if you'd like to say hello - and you can find us on Twitter @wrestlemepod.
***Please take the time to rate and review us on iTunes or your preferred podcast-provider. It means a great deal to the show and will make it easier for other potential listeners to find us. Thanks!***
---
See acast.com/privacy for privacy and opt-out information.