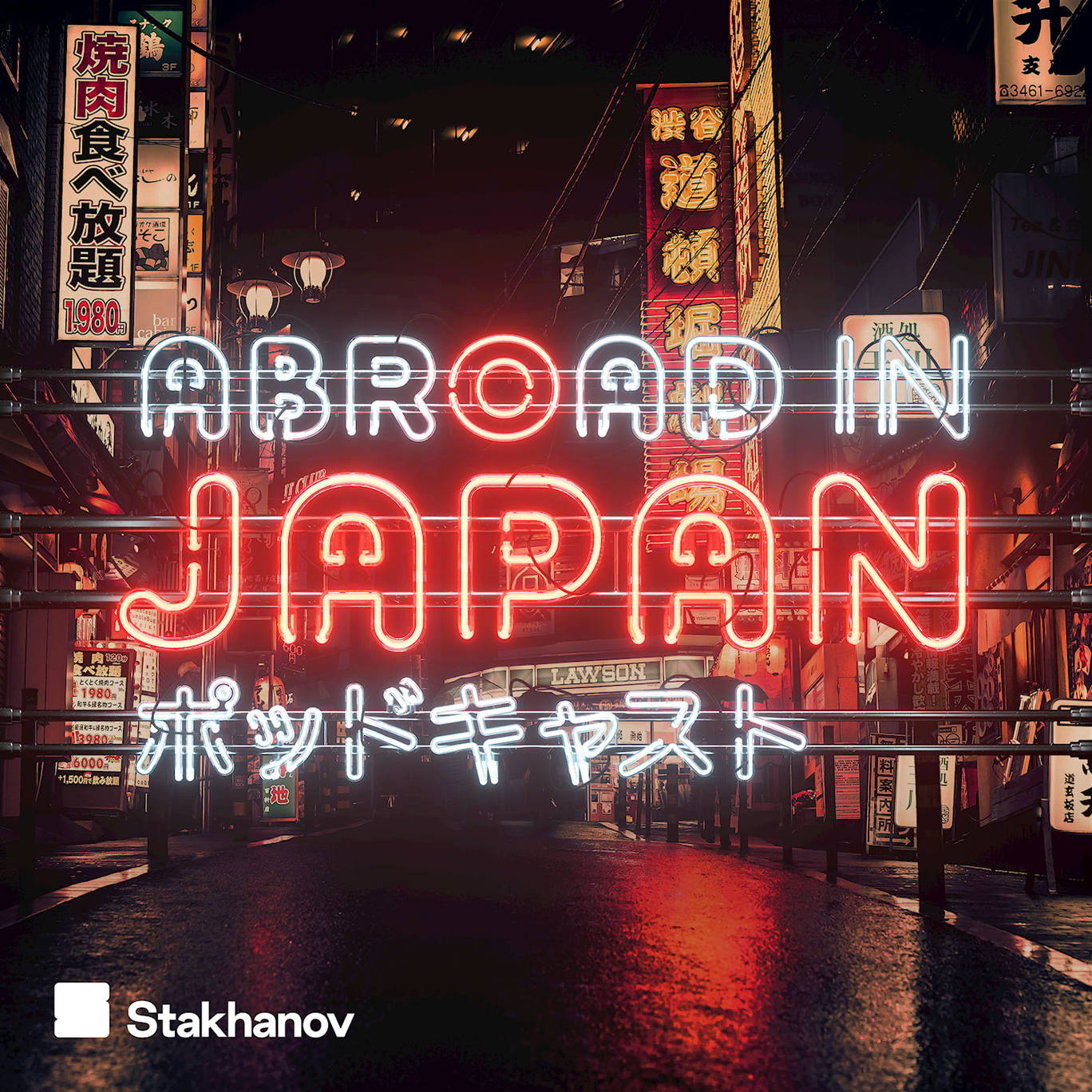 The Reason Japan is Panic Buying Toilet Paper
Where to listen:
On today's episode we're talking about why people are frantically stocking up on toilet roll in Japan, as well as some more on the coronavirus and how COVID-19 might impact the Olympics. 
Also coming up, Chris is introducing his brand new website abroadinjapan.com, there's some Speedy Japanese and we're answering your questions from the mailbox.
To get in touch with your questions, send a message to abroadinjapanpodcast@gmail.com.
***Please take the time to rate and review us on Apple Podcasts or wherever you get your pods. It means a great deal to the show and will make it easier for other potential listeners to find us. Thanks!***
For information regarding your data privacy, visit acast.com/privacy