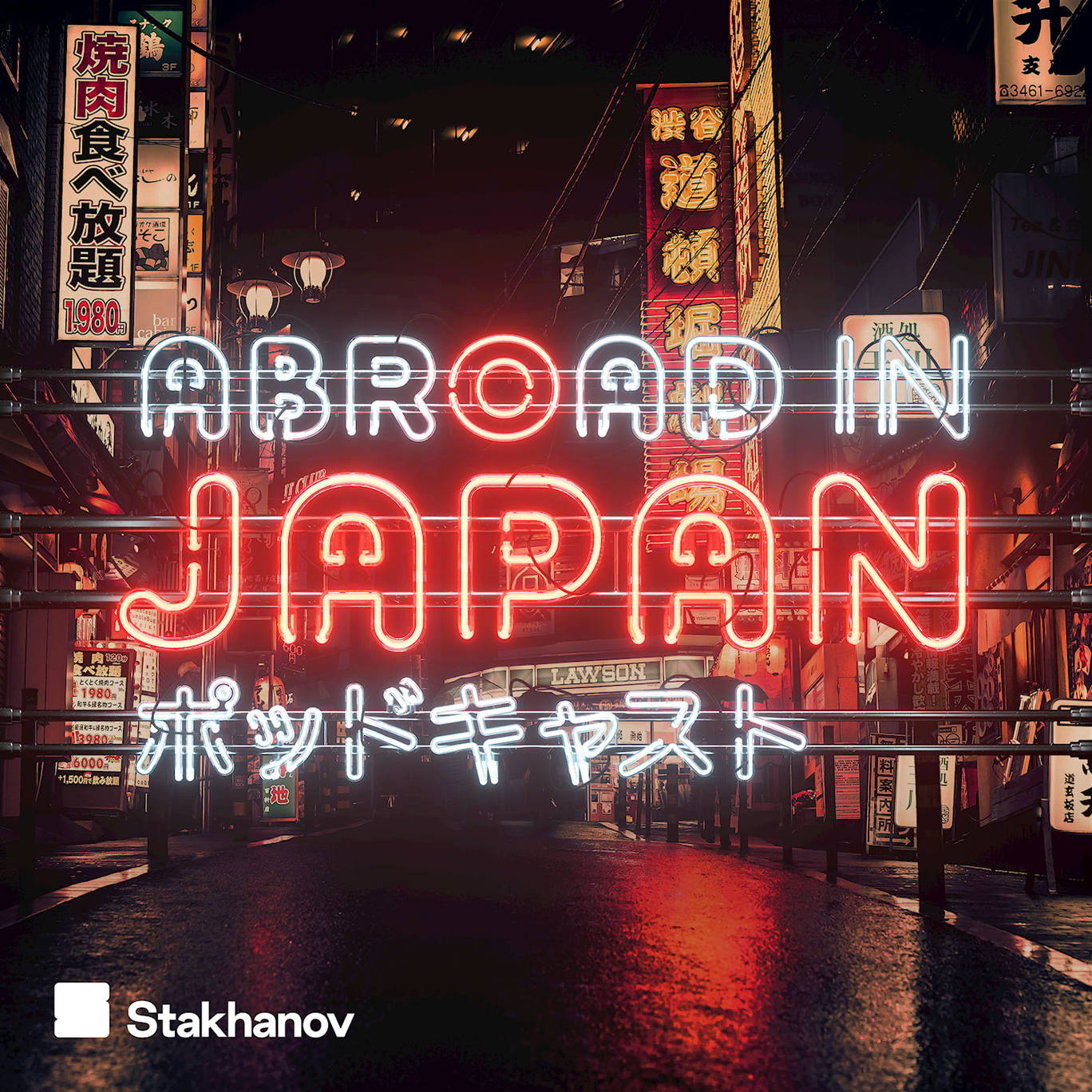 The real reason Japanese stores forbid photography...
Where to listen:
If you've ever been told off for taking a photo in Japan, this is the episode for you! We're also enjoying dodgy translations on T-Shirts, freebies in bars and debating the deliciousness of CalorieMate.
Share your thoughts and questions at abroadinjapanpodcast@gmail.com.
***Please take the time to rate and review us on Apple Podcasts or wherever you get your pods. It means a great deal to the show and will make it easier for other potential listeners to find us. Thanks!*** 
如果您因在日本拍照而被告知,这是适合您的一集!我们还喜欢T恤上令人毛骨悚然的翻译,酒吧里的免费赠品,还讨论着CalorieMate的美味。
日本で写真を撮ったと言われたことがあるなら、これはあなたのためのエピソードです!また、Tシャツでの危険な翻訳、バーでの景品、CalorieMateの美味しさについての議論も楽しんでいます。
For information regarding your data privacy, visit acast.com/privacy