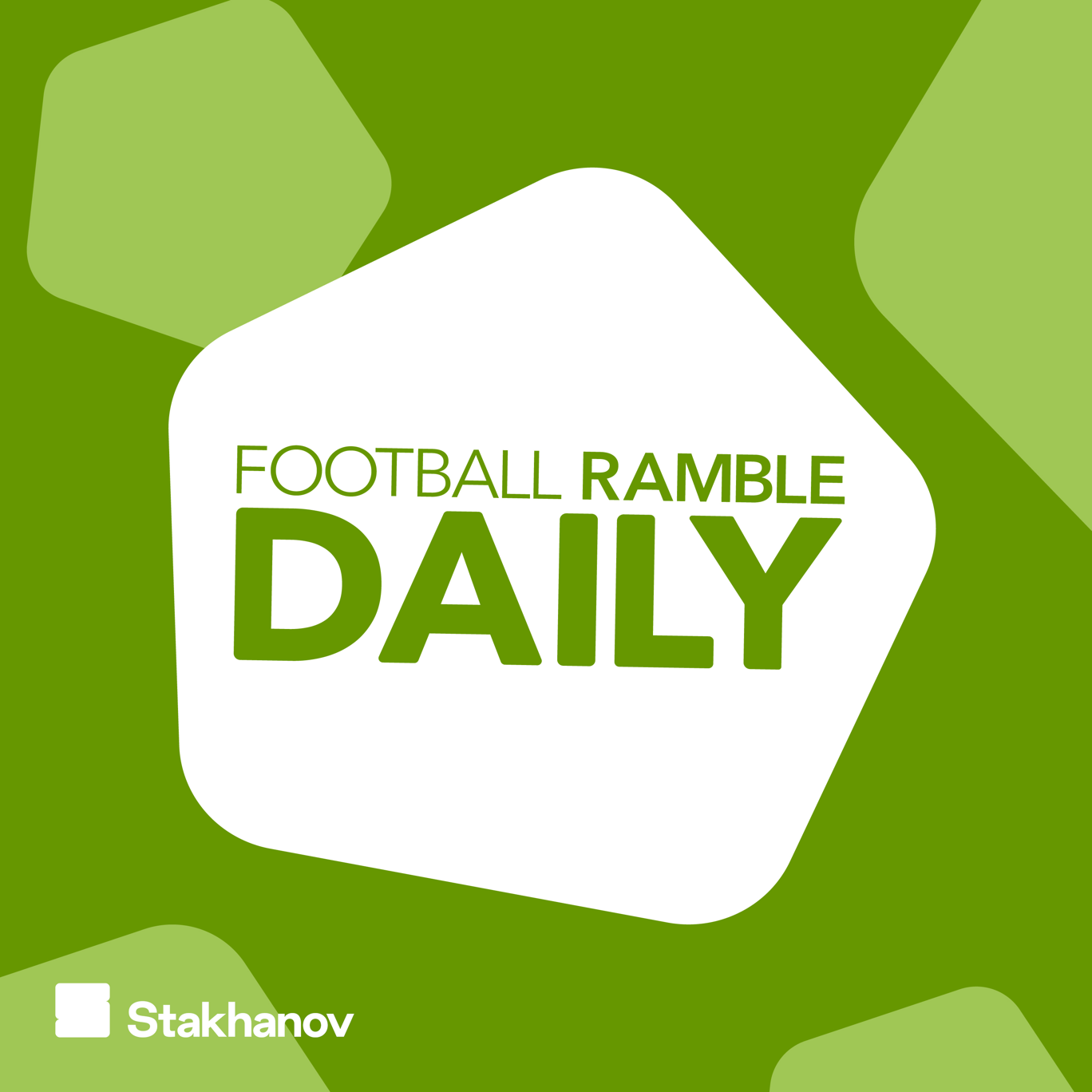 The Ramble: Liverpool take the points at Anfield, Brendan Rodgers' Leicester are better than OK, and Watford finally win
Where to listen:
Advantage Liverpool! Jurgen Klopp's men struck a huge blow over their rivals in the race for the title, who themselves comfortably beat Arsenal at the King Power stadium the day before. 
Wolves impressed once again, while we're starting to fear for Norwich after a home defeat to Watford. Where are you, Norwich? Let's be 'avin you.
Elsewhere Michael O'Neill doubles his employment, we here about a '90s player who's still turning out for a club and bring you a Chicago weather report. 
Search 'Football Ramble Daily' on social media to find us, and email us here: show@footballrambledaily.com 
***Please take the time to rate and review us on Apple Podcasts or wherever you get your pods. It means a great deal to the show and will make it easier for other potential listeners to find us. Thanks!*** 
**Further reading: **
Brendan Rodgers' excellent start to life at Leicester:
https://www.theguardian.com/football/blog/2019/nov/10/brendan-rodgers-vision-leicester-city-sight-of-another-miracle-arsenal
Peter Crouch says Liverpool fans are keeping a lid on things:
https://www.bbc.com/sport/football/50370087
Frankfurt's captain - captain - David Abraham gets himself sent off for a daft reason:
https://www.bbc.com/sport/av/football/50369699
For information regarding your data privacy, visit acast.com/privacy