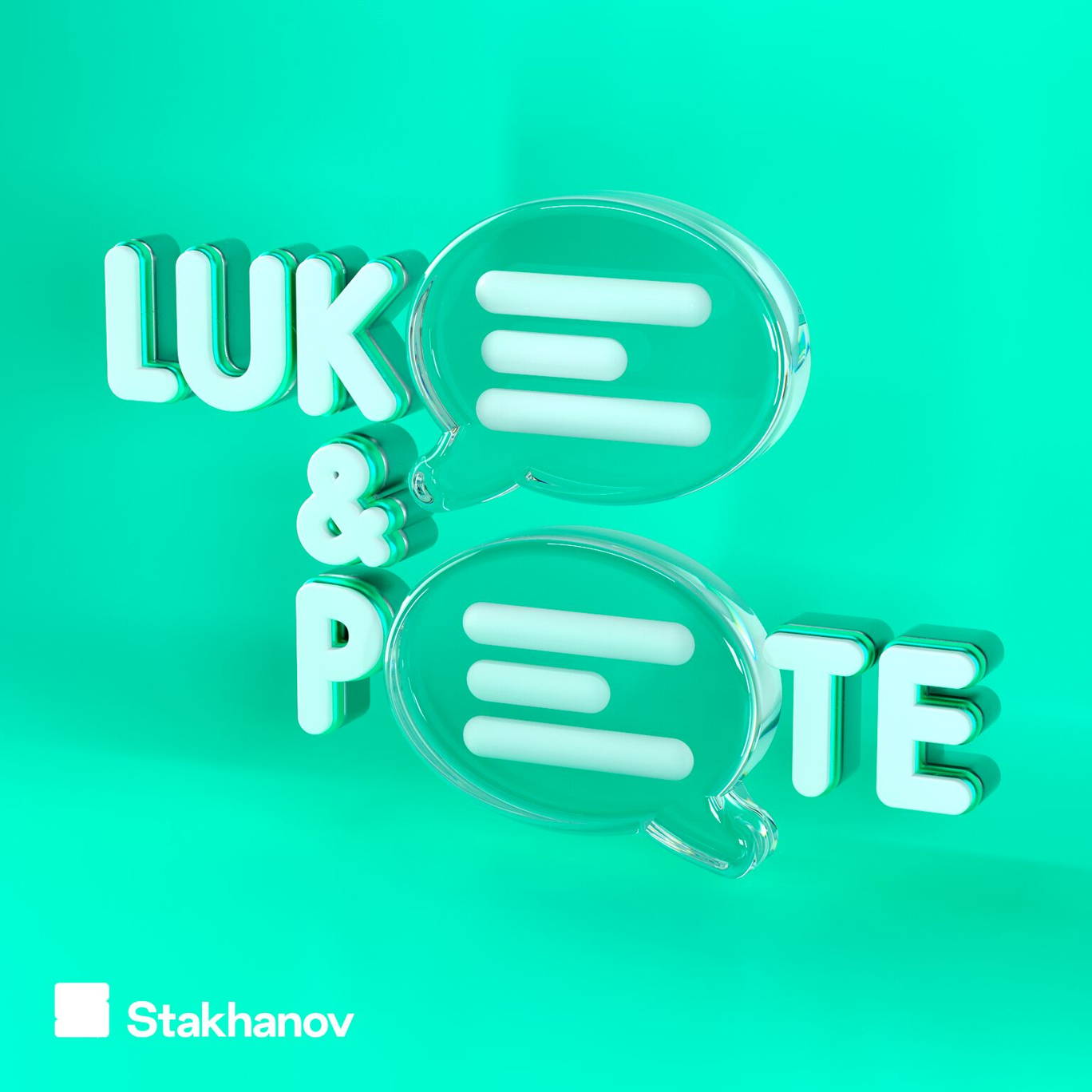 The Posh Crisp Phenomenon
Where to listen:
On today's show, the boys discuss the highs and lows of the crisp industry before Pete takes us to his palace, more commonly known as the 'garage', for a lesson on BBQs. 
Elsewhere, we talk about the correct etiquette for a staycation, a listener gets in touch about plane engine failures and A NEW PLAYER ENTERS THE GAME.
Got any interesting crisp-based stories for us? Or maybe you've been a participant on Come Dine With Me and want to tell us your story - either way - GET INVOLVED! Drop us a message on Instagram or Twitter at @lukeandpeteshow or email us hello@lukeandpeteshow.com!
---
See acast.com/privacy for privacy and opt-out information.