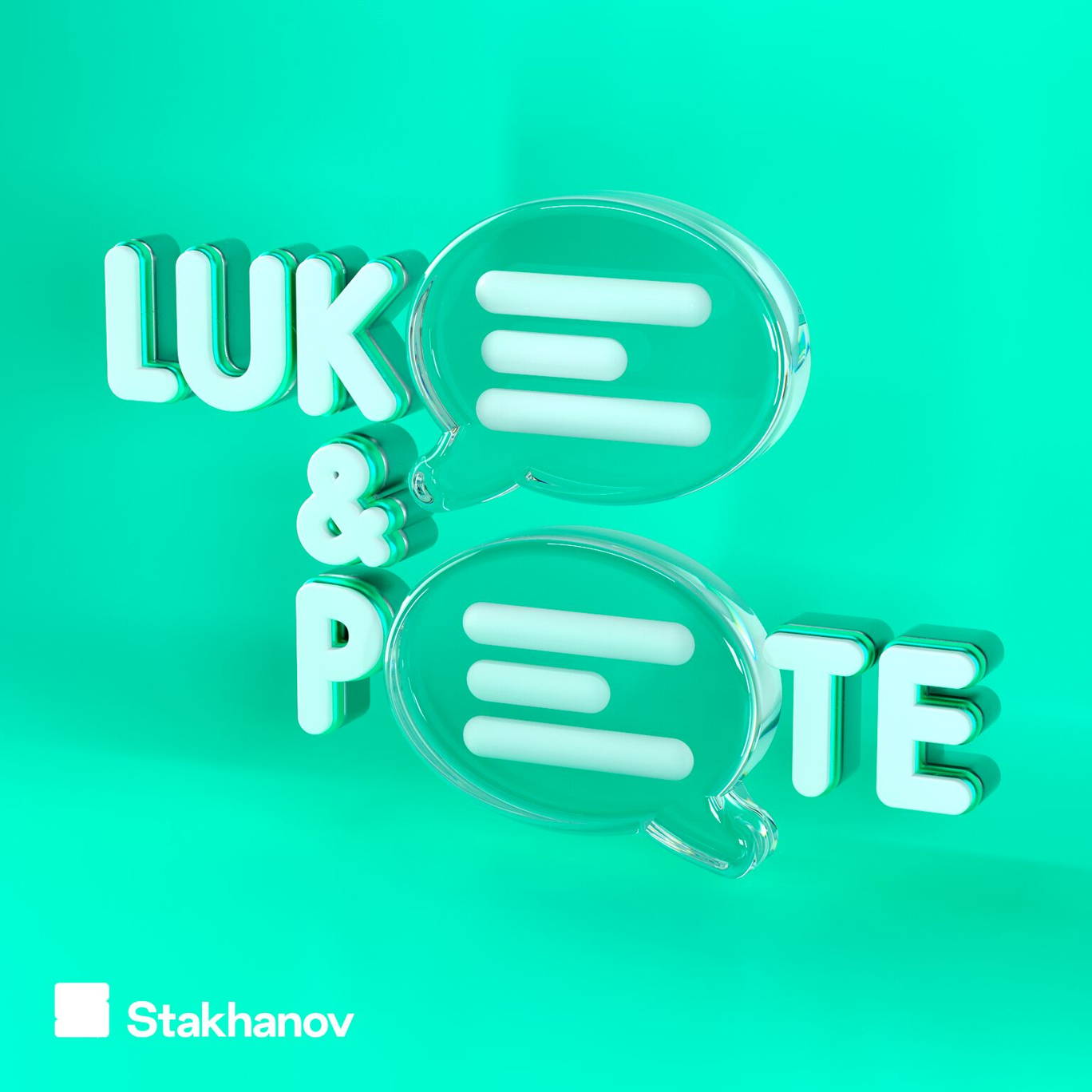 The Nonsense Corner Of The Internet
Where to listen:
On today's show, we hear all about Pete's late-night fridge door antics, before the boys discuss what they'd do as Mayor of London for the day...spoiler alert: imagine a *lot* of gelatine in the Thames. 
Elsewhere, we discuss life hacks, luxury dining for ducks and some incredible Skittles statistics. Don't miss out!
Do you have any interesting confectionary statistics for us? Or just general nonsense news? Get in touch on our social media over at @lukeandpeteshow or drop us an email at hello@lukeandpeteshow.com!
Oh - and drop us a review. 5 stars will do. Hop on over to Apple Podcasts. Cheers!
---
See acast.com/privacy for privacy and opt-out information.