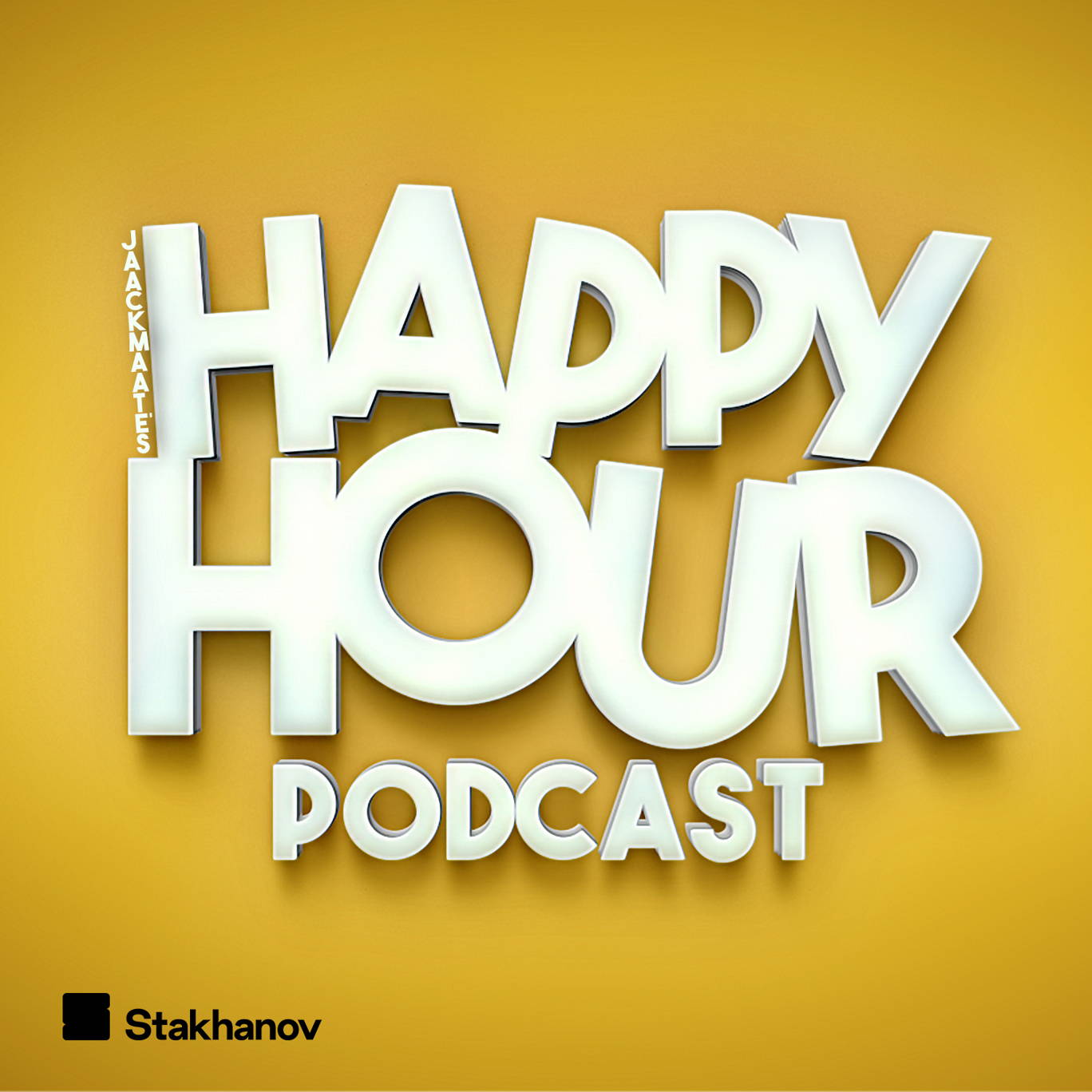 The Most Insane Conspiracy Theories 2.0
Where to listen:
To celebrate a year on the podcast, Jordan's bringing us some more of his best (and worst) conspiracy theories…
Do pigeons work for the government? What do Harry and Meghan have planned for their royal leave? Did Jeffrey Epstein really kill himself? Is Stevie Wonder actually blind? 
Jack and Stevie are rating all of these theories and more for believability out of ten. Plus there's the much anticipated return of 'yeeeeeeah but is it legit or is it utter bullshit?'
Prepare to have your mind blown.
***Please take the time to rate and review us on Apple Podcasts or wherever you get your pods. It means a great deal to the show and will make it easier for other potential listeners to find us. Thanks!***
For information regarding your data privacy, visit acast.com/privacy