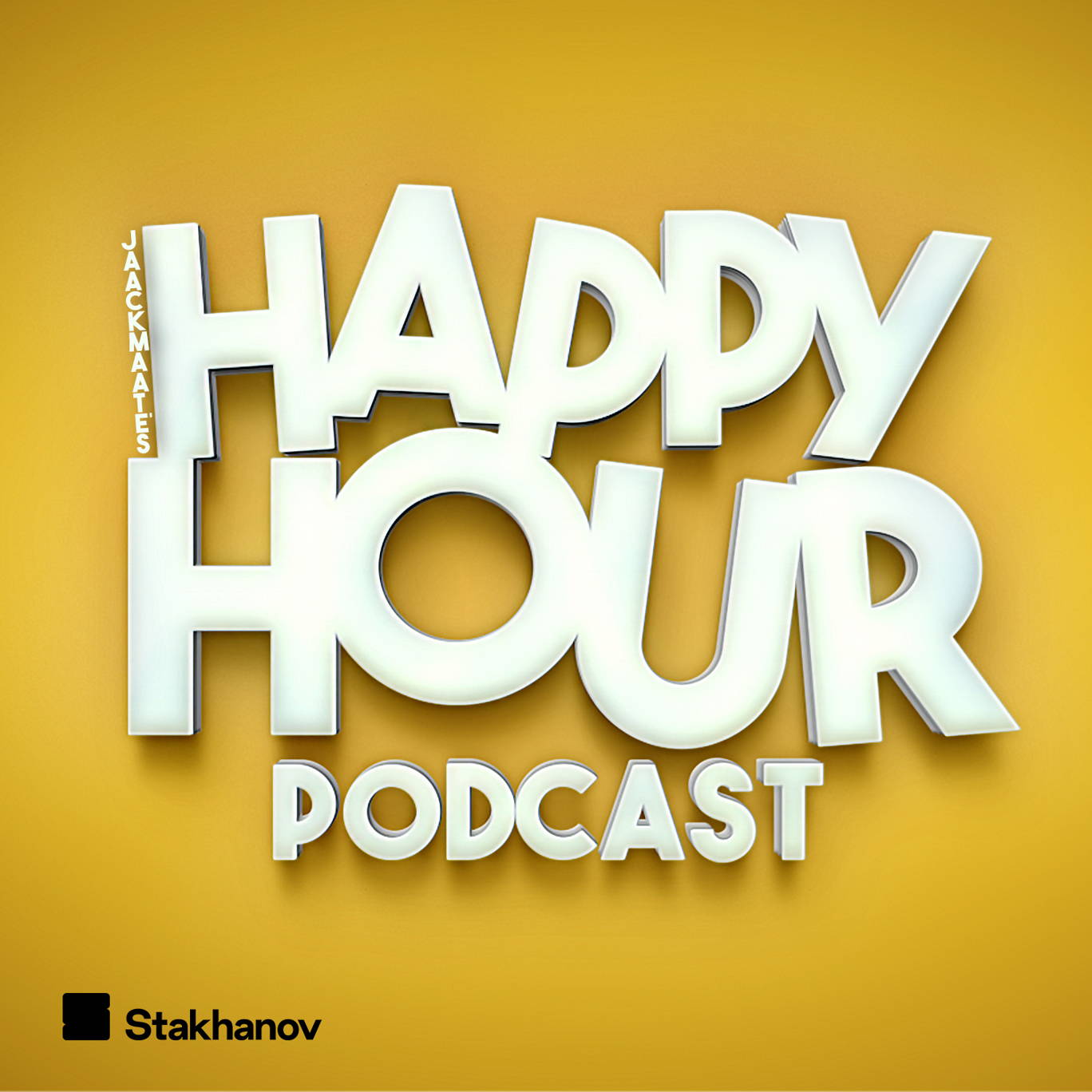 The Most Hated Things in the World (ft. ImAllexx)
Where to listen:
This week you're getting an extra episode alongside yesterday's Urban Legends, you lucky people! This episode is a special Room 102… And we definitely haven't just used the format from Room 101… 
Stevie, Fiona and Alex are complaining about some of the things they hate the most, and Jack is choosing which one is truly the most annoying, before banishing it to Room 102.
There are some big moans about stanning, mispronouncing food names, invading personal space and McDonalds - just to name a few. The question is, which one is truly the worst?
Plus Stevie's got a story about a fight on a bus and Jack's been shouted at by an angry taxi driver.
Enjoy the extra podcast!
***Please take the time to rate and review us on Apple Podcasts or wherever you get your pods. It means a great deal to the show and will make it easier for other potential listeners to find us. Thanks!***
For information regarding your data privacy, visit acast.com/privacy