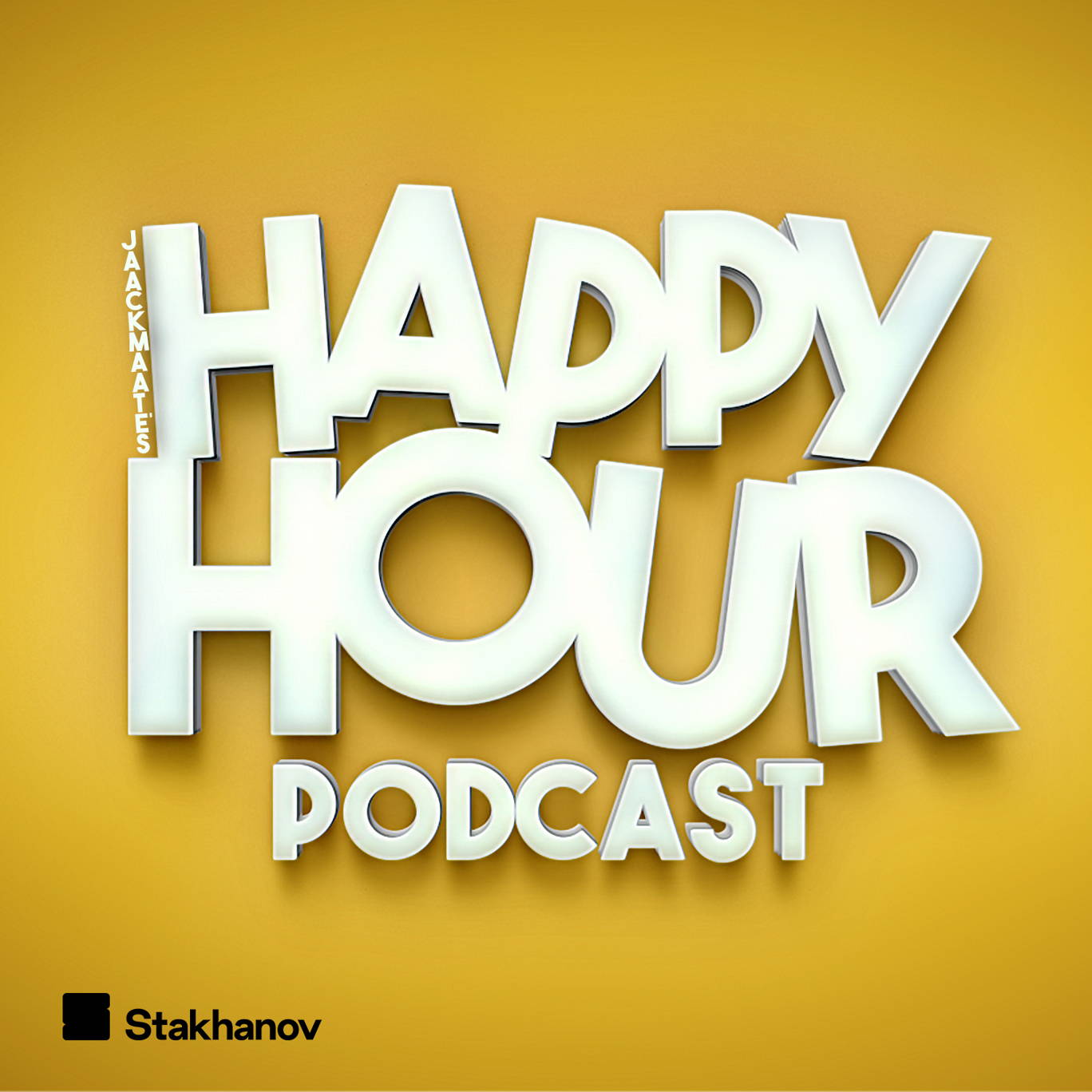 The Man Who Discovered Music
Where to listen:
On this week's Happy Hour we're joined by Music Manager John Dawkins! He's worked alongside number one band The Enemy, has hung out with the Gallaghers and considers Tom Grennan a brother. 
On this episode he shares stories about what it's like to work in the music industry, and dishes some serious gossip on the sex, drugs and rock n roll that comes with it!
He's also got a big confession which he's kept a secret for fifteen years.
Not to be missed!
***Please take the time to rate and review us on Apple Podcasts or wherever you get your pods. It means a great deal to the show and will make it easier for other potential listeners to find us. Thanks!***
For information regarding your data privacy, visit acast.com/privacy