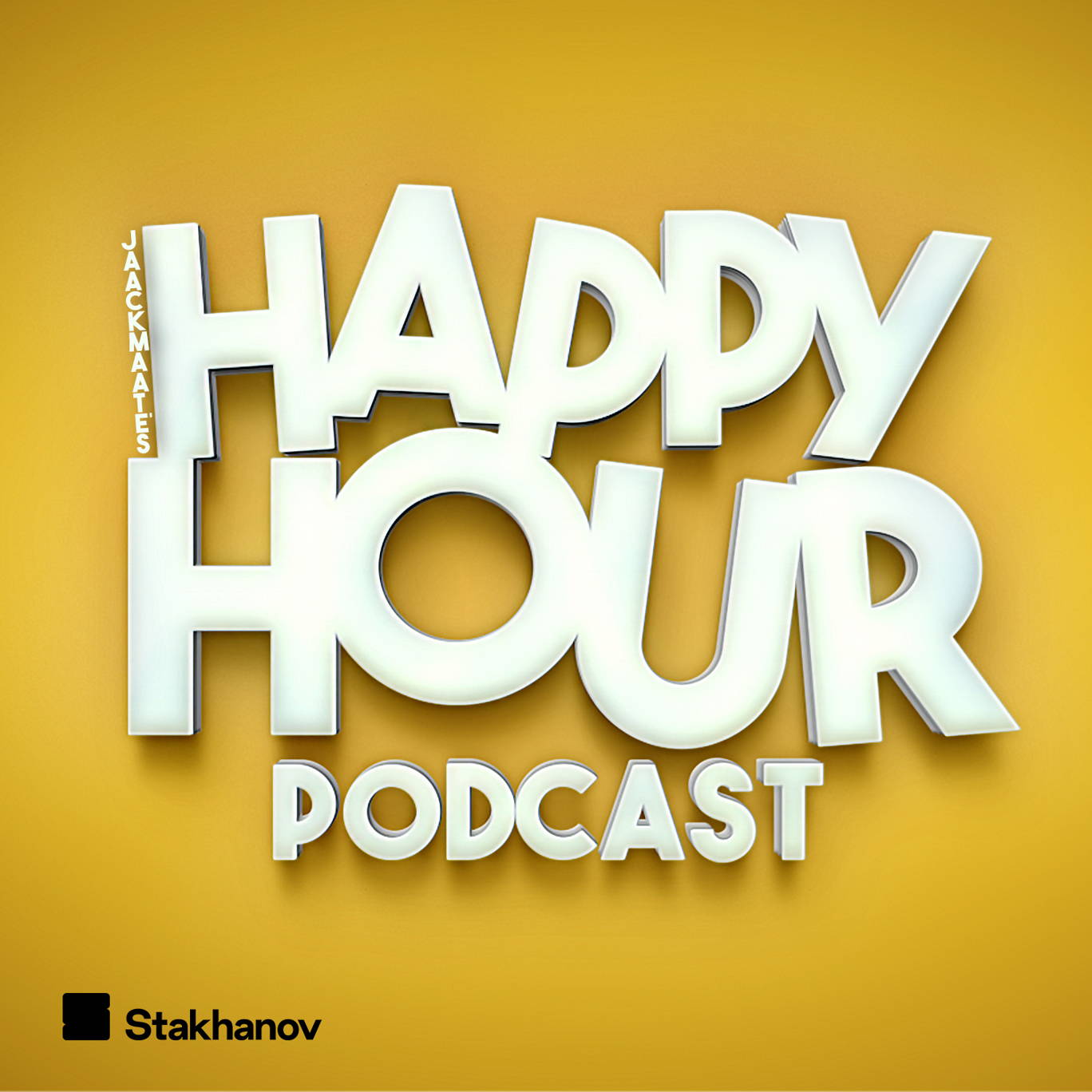 The Jaack & Stevie Special!
Where to listen:
On today's episode Jack and Stevie take a look back on their long and loving friendship! Stevie's written a list of memories, including the time they got shipped as #Jackie, appearing on BBC3, their dive into the music world with Hip to Be A Hipster, and the birth of Happy Hour. This episode includes a load of funny and embarrassing stories, which will warm even the coldest of hearts.
Thanks for listening, tweet us some love if you enjoyed the episode, and check out the new Instagram account @JaacksHappyHourPodcast. 
Cheers!
***Please rate and review us on Apple or wherever you get your podcasts. It means a lot and makes it easy for other people to find us. Thank you!***
---
See acast.com/privacy for privacy and opt-out information.