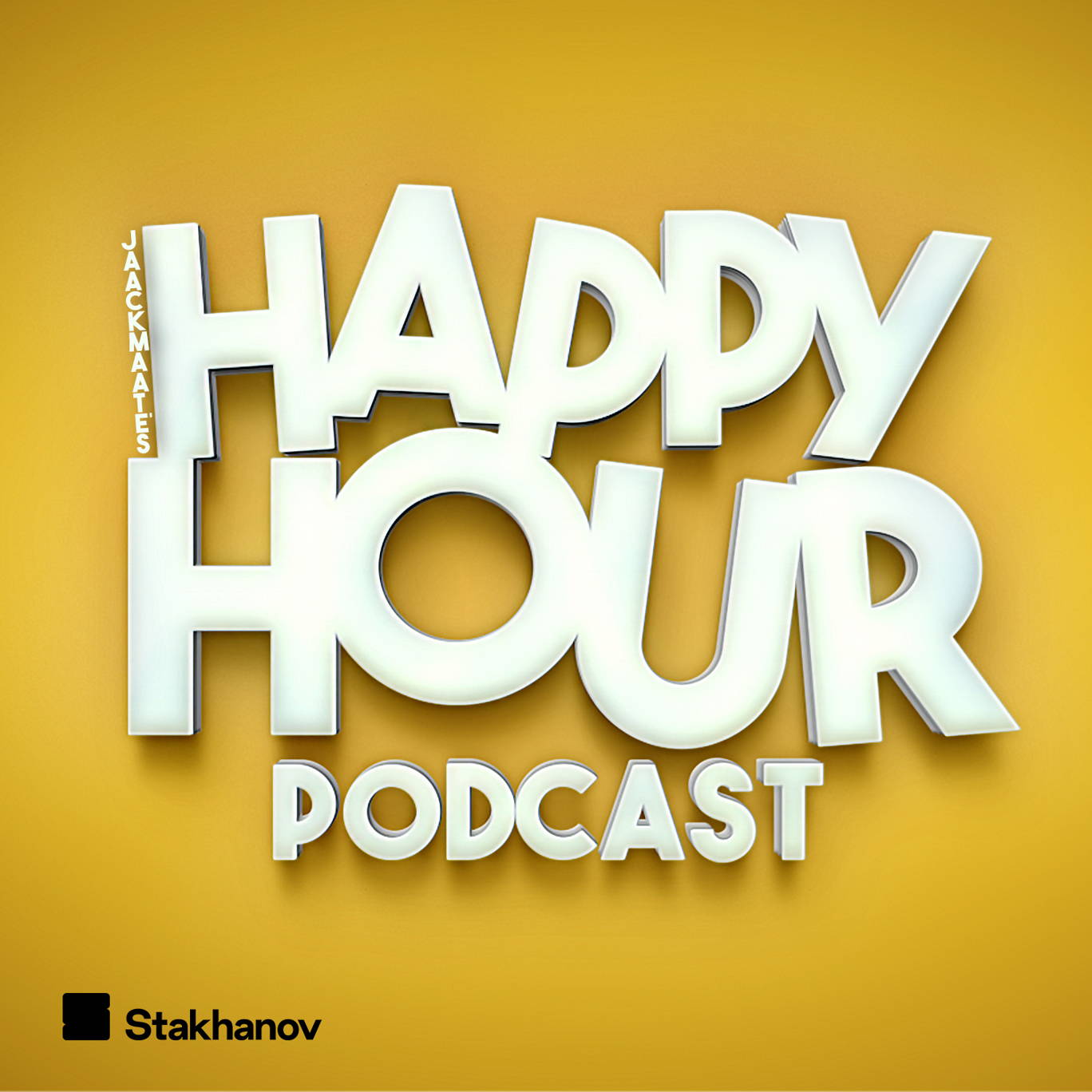 The Happy Hour Big Fat Pub Quiz of The Year
Where to listen:
Today's episode comes to you from lockdown, and Jack's written a great big YouTube pub quiz for Robbie, Stevie and Will.
There are questions about YouTube trivia, scandals and drama, testing the boy's knowledge on some of the greatest videos of all time (as well as some of the worst).
Crack open a tinny and play along!
***Please rate and review us on Apple or wherever you get your podcasts. It means a lot and makes it easy for other people to find us. Thank you!***
For information regarding your data privacy, visit acast.com/privacy