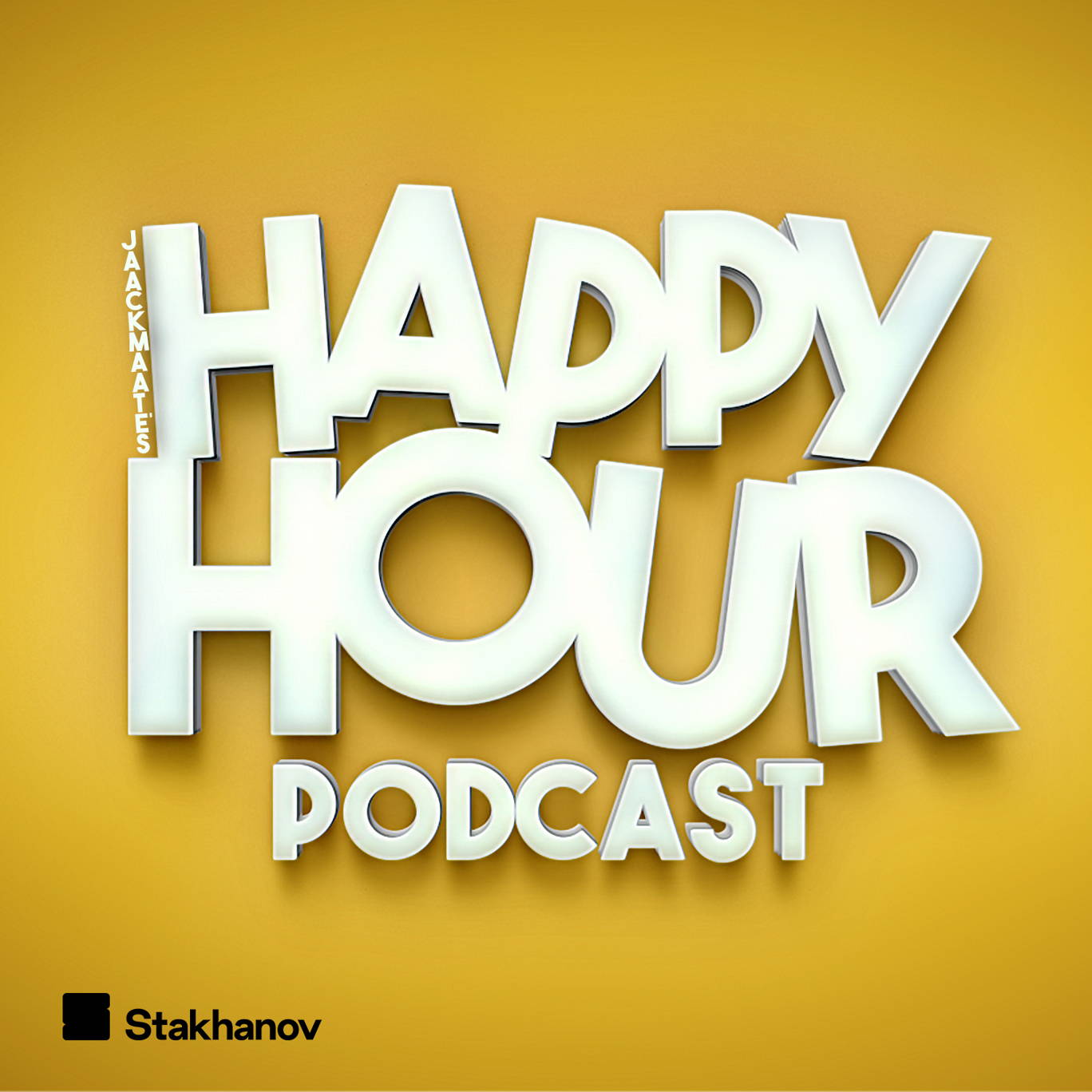 The Greatest Youtuber Ever Joining Us - Blue Van Man
Where to listen:
On this week's Happy Hour, the lads are joined in the studio by the iconic Blue Van Man. He had the pleasure of eating the ultimate burger, lovingly sourced by Jack and Jordan from various different fast food chains around London and he had his knowledge of chips pushed to the limit (sort of) with a blind taste test.
He also shared who his ultimate dinner party guests would be, opened up about his experiences with debt and answered some of your questions from Twitter!
***Please take the time to rate and review us on Apple Podcasts or wherever you get your pods. It means a great deal to the show and will make it easier for other potential listeners to find us. Thanks!***
For information regarding your data privacy, visit acast.com/privacy