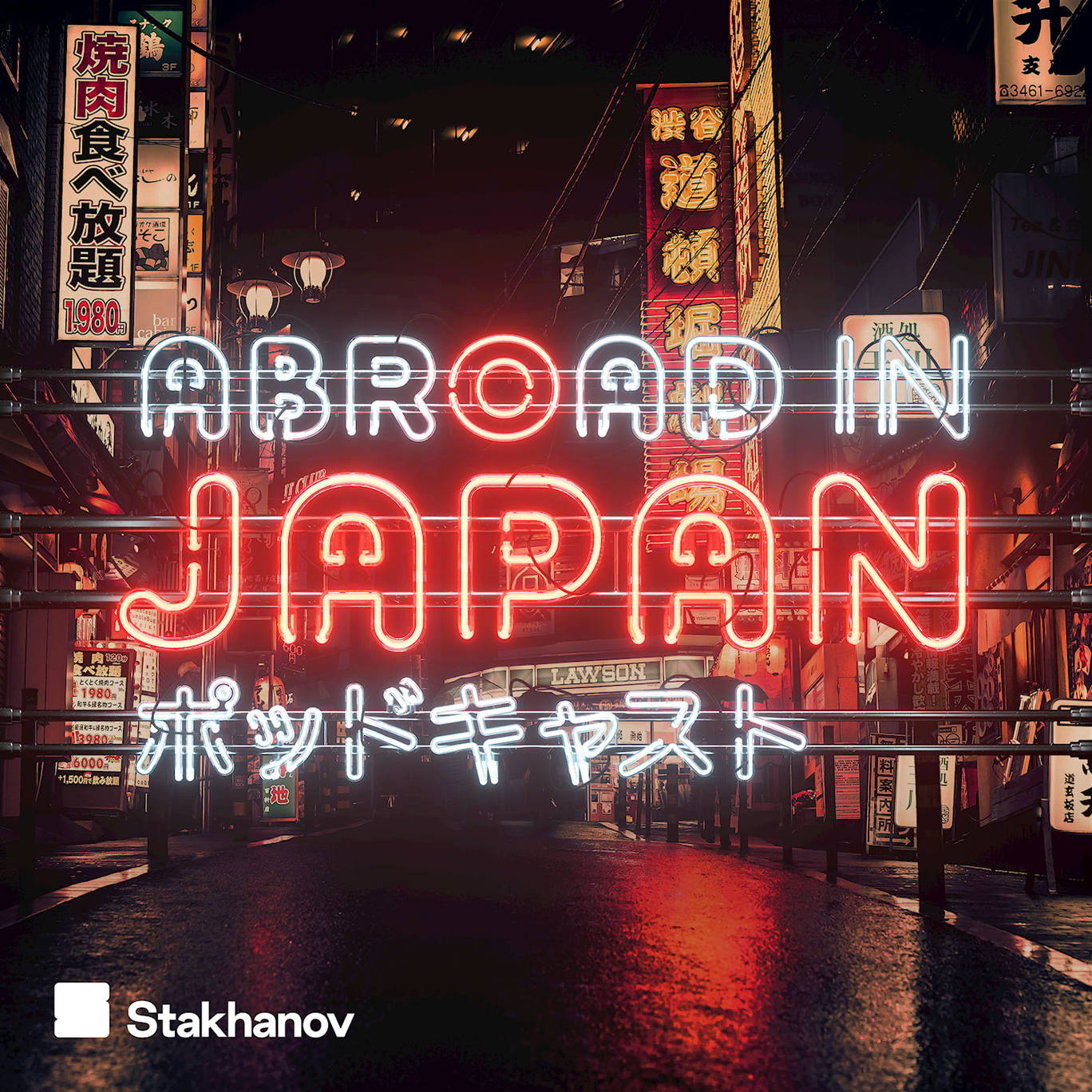 The folks who want foreigners to leave Japan
Where to listen:
...are presumably pretty happy right now!
Pete and Chris are back, and the former is trying to give the latter an inaccurate lesson in London architecture!
Thanks so much for getting in touch and making these shows what they are - send us a message as abroadinjapanpodcast@gmail.com and do review us on Apple Podcasts - it makes a heck of a difference!
---
See acast.com/privacy for privacy and opt-out information.