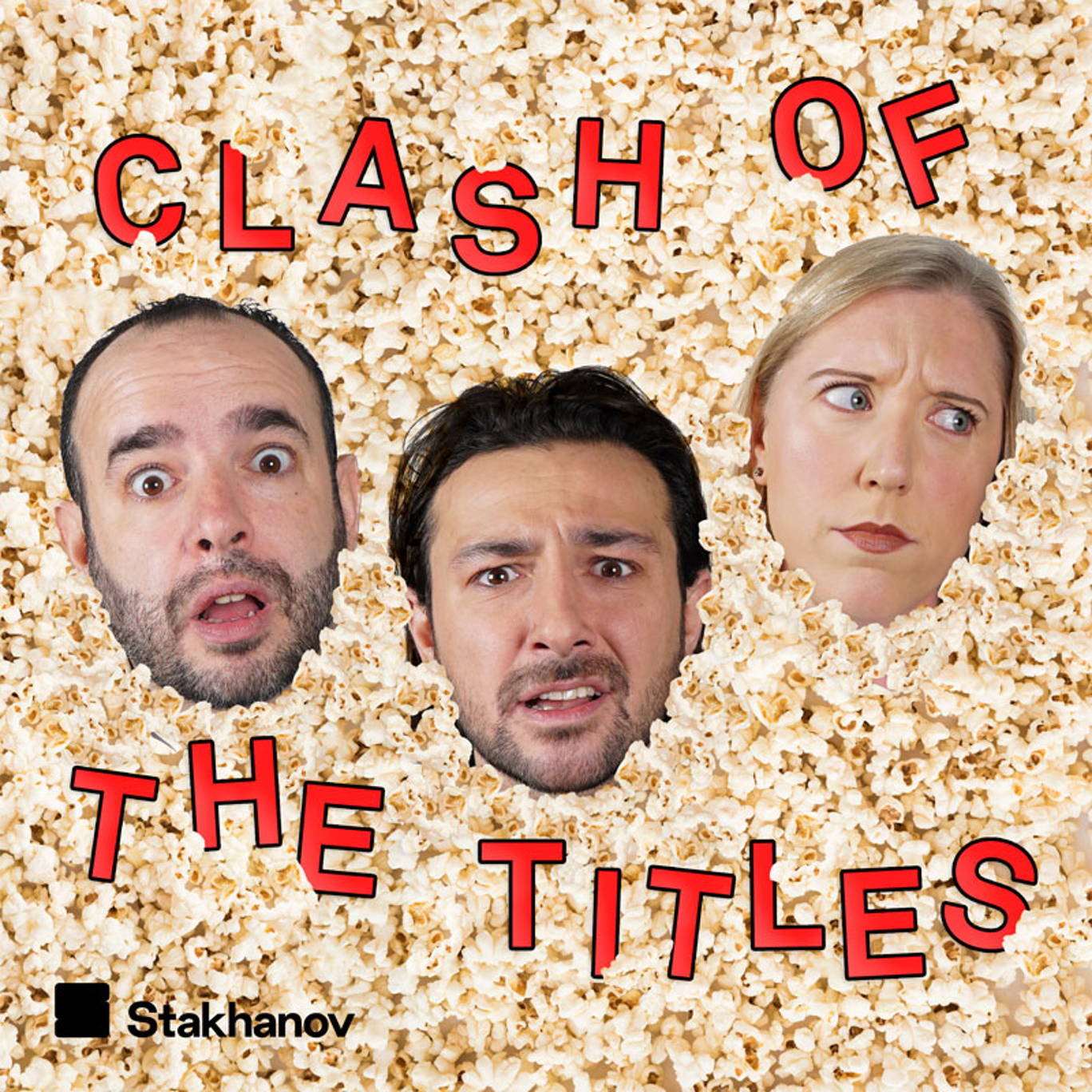 The Fog (1980) vs The Mist (2007)
Episode 14 of Clash of the Titles is here! The podcast that pits two films with something in common against each other in a brutal fight to the death. Well, not death. We just decide which one is better. And this week's episode is SUPER. Or should that be A PEA SOUPER... y'know, the old name for really toxic fog... anyway...
In the red corner, we've got ghost mariners who have returned from their watery grave to seek revenge on some townsfolk whose relatives wronged them 100 years ago, which does seem like a long time to bare a grudge in THE FOG. While in the blue corner, if you think the worst thing that could happen to you in a supermarket was the embarrassment of dropping a jar of mayonnaise, think again... We go big on THAT ending in THE MIST. JOIN US.
Let us know your thoughts about this week's films on Twitter: we're @clashpod or email us show@clashpod.com
***Please take the time to rate and review us on Apple Podcasts or wherever you get your pods. It means a great deal to the show and will make it easier for other potential listeners to find us. Thanks!*** 
For information regarding your data privacy, visit acast.com/privacy