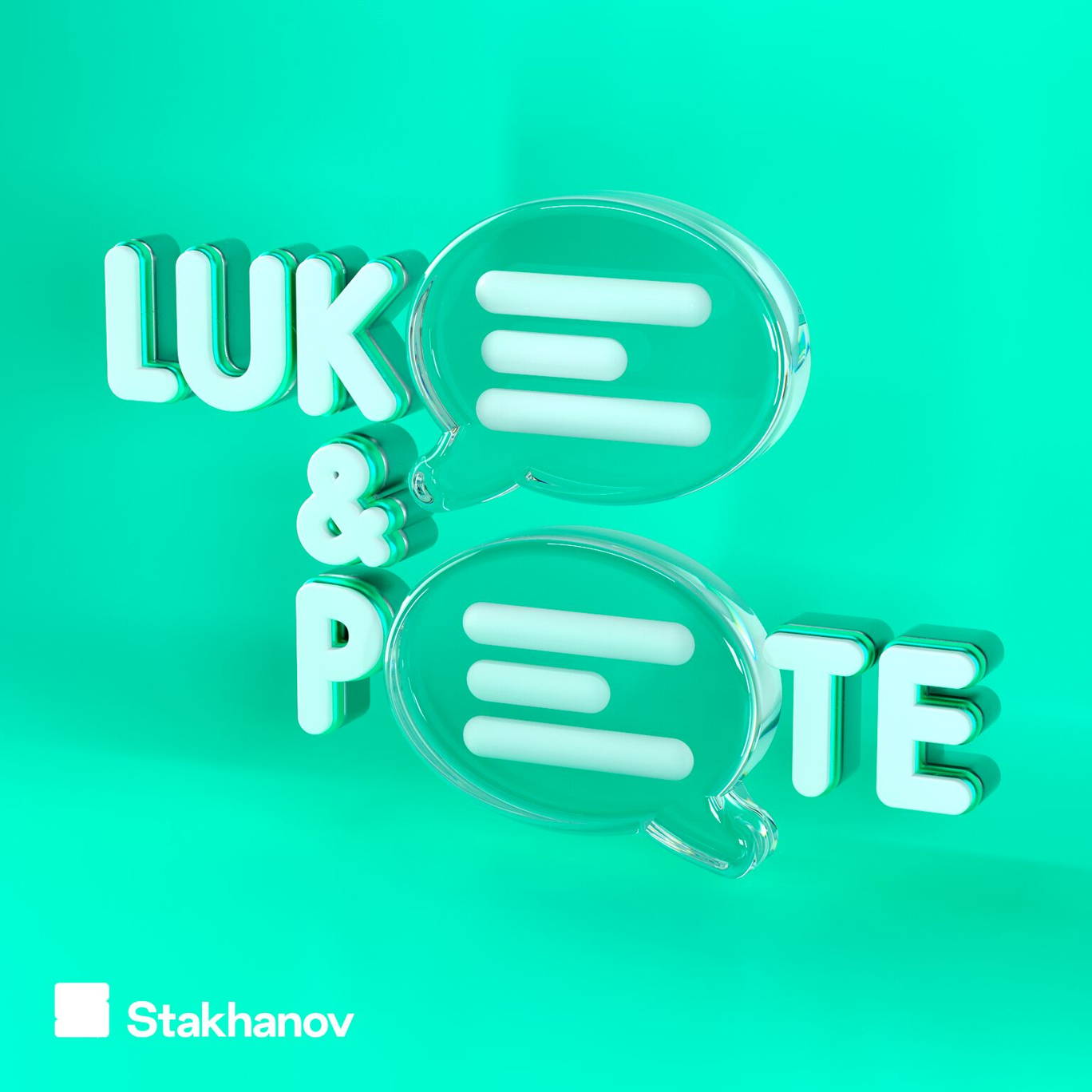 The Flaming Fireballs Alliance
Where to listen:
On today's show, Luke and Pete discuss plastic gloves, flaming fireballs and a stupendous amount of skittles before we take a trip down memory lane and into some dodgy workplace stories.
Elsewhere, the boys chat all things DIY after Pete inherits a squeaky old park bench, and we make a final decision on who the real sidekick is. Don't miss out!
---
See acast.com/privacy for privacy and opt-out information.