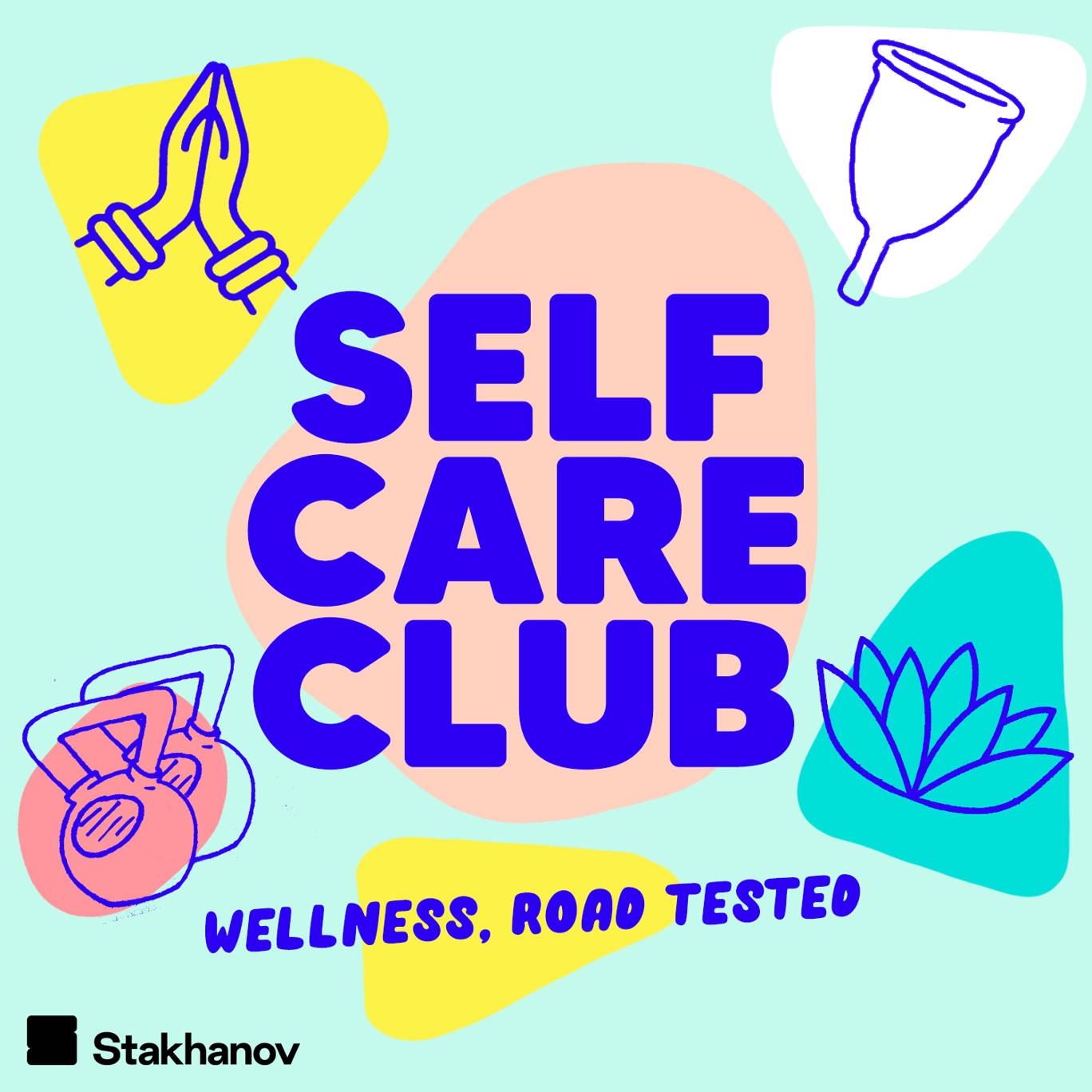 The Epilogue Show: Stop Saying Sorry
Where to listen:
This week, Nicole kicks things off by quizzing Lauren on her "sorry's": is she an over-apologiser, or just very British? 
Elsewhere, the epilogue show receives a bit of a facelift as we launch our brand new segment: Self Care Gone Wrong! Join us as Julie takes us through her tale of woe, involving a waxing mishap and an ill-timed trip to NYC. Tune in this Sunday for our very special Mother's Day show, featuring amazing guests Dr Emma Svanberg (aka the Mumologist) and Tova Leigh!
If you like what we do here and want to be part of the club, why not follow us on Twitter and Instagram @SelfCareClubPod. If you've tried out any of the practices mentioned on the show or want to get in contact with us, send us an email via hello@theselfcareclubpod.co.uk.
---
See acast.com/privacy for privacy and opt-out information.