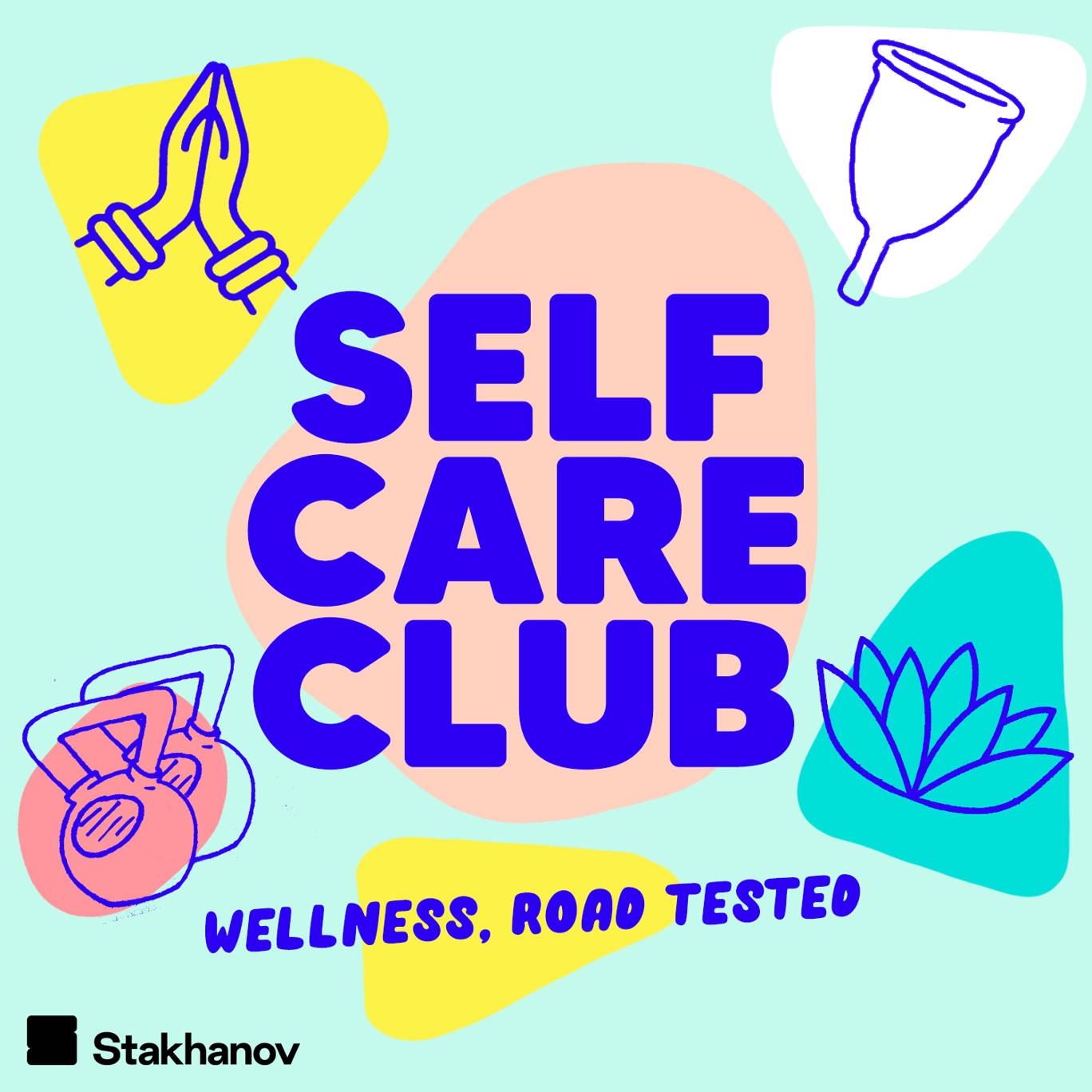 The Epilogue Show: Sleep Hygiene
Where to listen:
Lauren and Nicole are back to tell you more about the science behind healthy sleeping habits! As well as…. metal tray-gate? 
Elsewhere, they chat about what each of their respective lockdown habits say about them and cringe at a truly horrendous Self Care Fail involving a heavily pregnant lady and shaving 'down there'. Oh dear. Join us!
If you like what we do here and want to be part of the club, why not follow us on Twitter and Instagram @SelfCareClubPod. If you've tried out any of the practices mentioned on the show or want to get in contact with us, send us an email via hello@theselfcareclubpod.co.uk.
---
See acast.com/privacy for privacy and opt-out information.