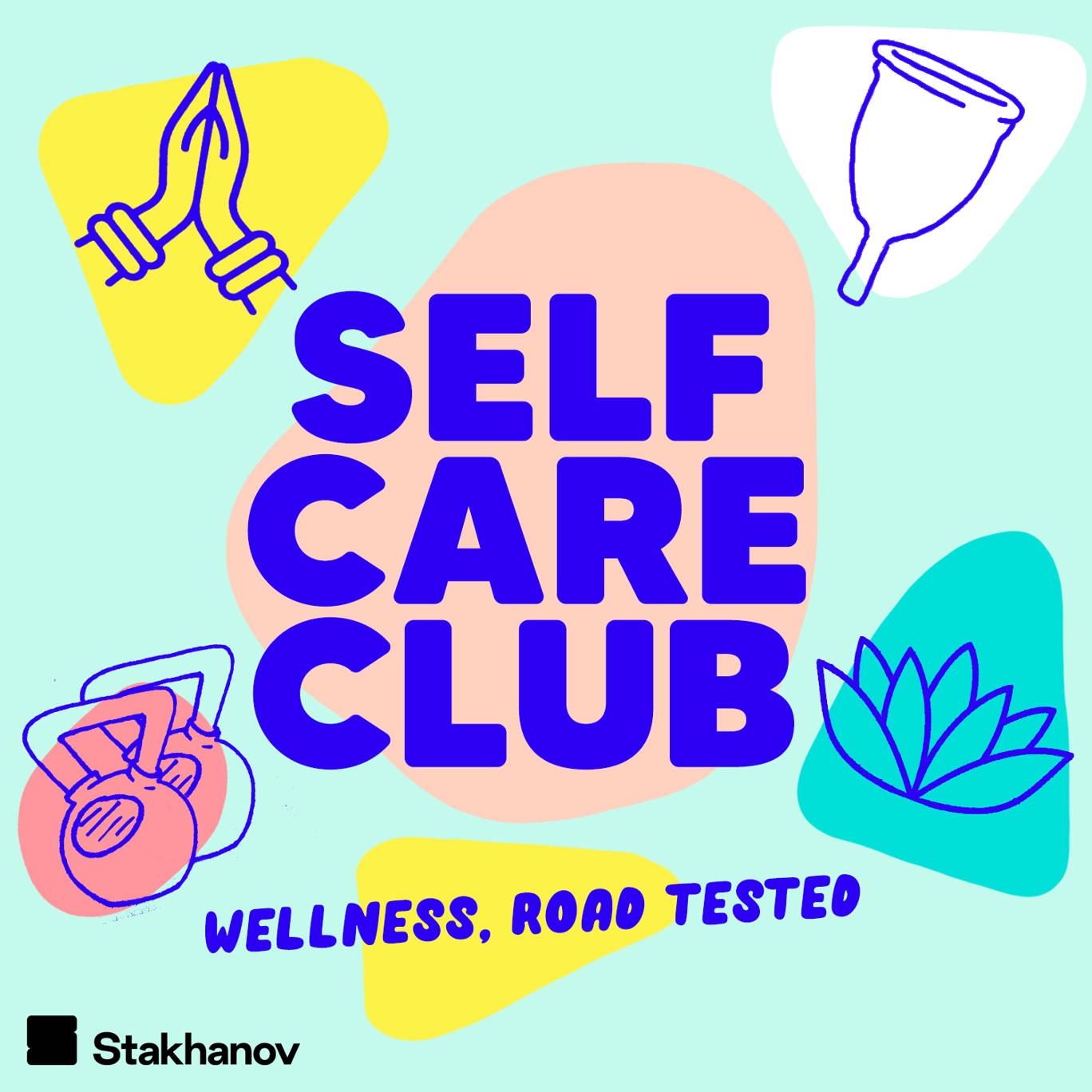 The Epilogue Show: Sisterhood
Where to listen:
Welcome to this week's edition of the Epilogue Show! Today, Lauren and Nicole reflect on what their week of sisterhood brought them, as well as whether or not sisterhood should be considered a form of self-care. We also hear from you, our listeners, about what sisterhood means to you and what it brings to your lives. Elsewhere, Gwyneth Paltrow is in a spot of trouble! The ladies discuss misinformation, kimchi, and the importance of being mindful when you have a platform. Remember to tune in on Monday for our special International Women's Day episode, featuring the fabulous Cat Lantigua and...YOU!
If you like what we do here and want to be part of the club, why not follow us on Twitter and Instagram @SelfCareClubPod. If you've tried out any of the practices mentioned on the show or want to get in contact with us, send us an email via hello@theselfcareclubpod.co.uk.
---
See acast.com/privacy for privacy and opt-out information.