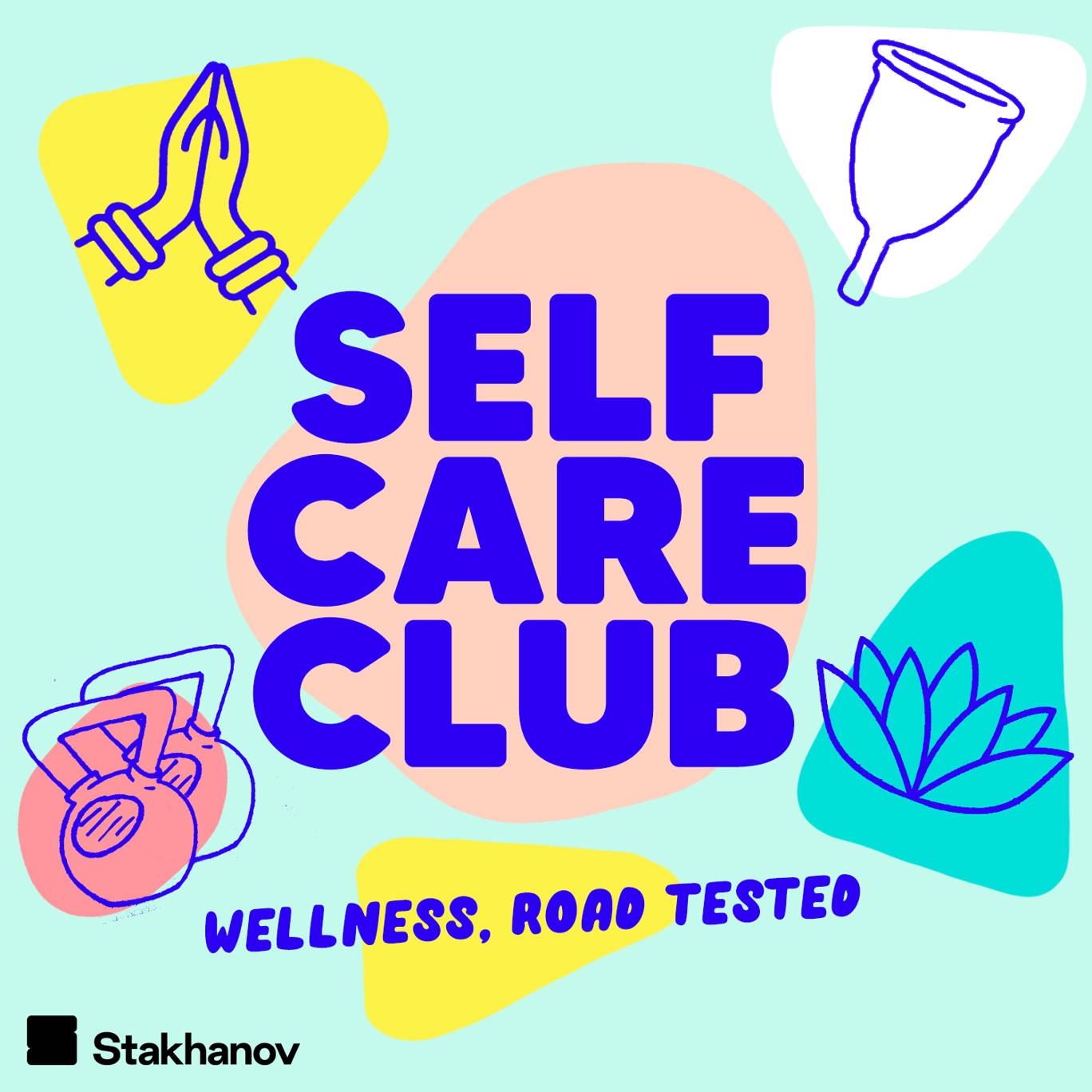 The Epilogue Show: Self Love
Where to listen:
Lauren and Nicole are back in the (home) studio with some particularly amusing emails this week! Trying to criticise less? Perhaps frame your request as a thinly veiled threat, says one listener. Elsewhere, the ladies dive into the science behind Puzzle Club and discuss Gen Z 'normalising' under-eye bags.
If you like what we do here and want to be part of the club, why not follow us on Twitter and Instagram @SelfCareClubPod. If you've tried out any of the practices mentioned on the show or want to get in contact with us, send us an email via hello@theselfcareclubpod.co.uk.
---
See acast.com/privacy for privacy and opt-out information.