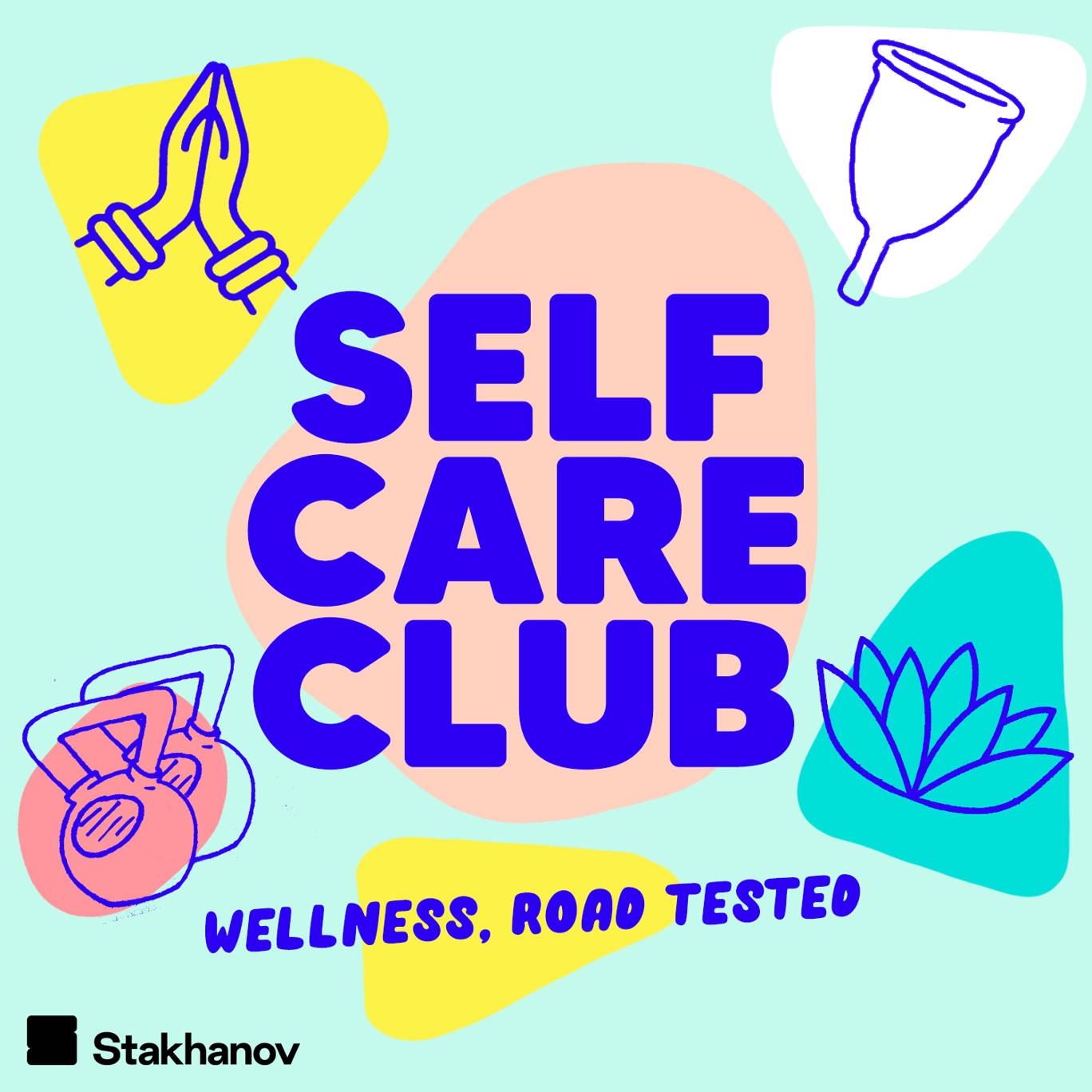 The Epilogue Show: Pelvic Floor Trainer
Where to listen:
Lauren and Nicole are back and they're letting you know how they've got on with their pelvic floor trainers. The ladies discuss Framing Brittany Spears, DIY UV manicures, and the problem with social media filters. They also introduce March's Book Club pick: Nancy Levin's Setting Boundaries Will Set You Free'. Join us and don't forget to tune in this Sunday for the David Hamilton 'I Heart Me' author special!
If you like what we do here and want to be part of the club, why not follow us on Twitter and Instagram @SelfCareClubPod. If you've tried out any of the practices mentioned on the show or want to get in contact with us, send us an email via hello@theselfcareclubpod.co.uk.
---
See acast.com/privacy for privacy and opt-out information.