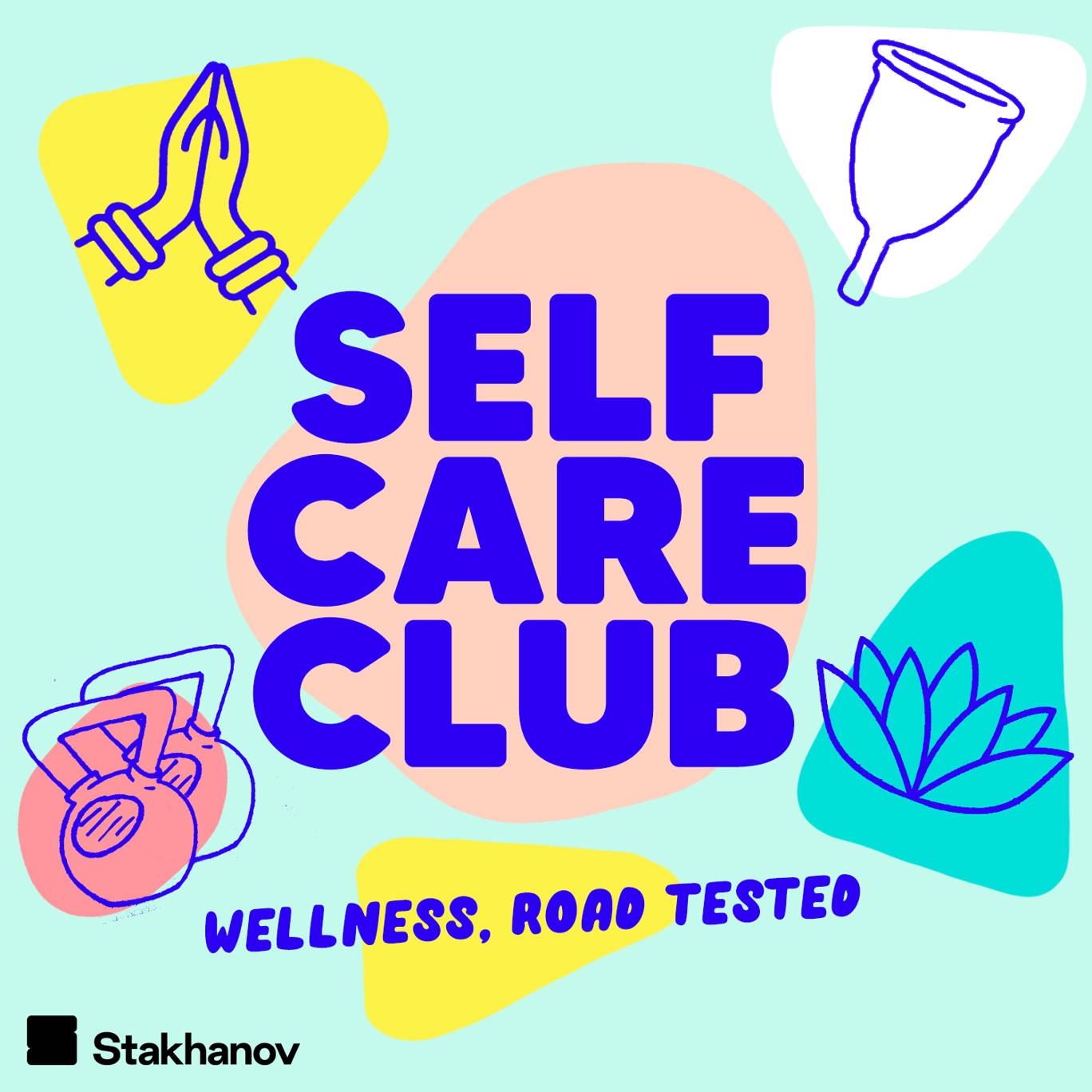 The Epilogue Show: Niksen
Where to listen:
Another Friday, another Epilogue Show! Lauren and Nicole discuss whether or not Niksen will remain a part of their lives and read some entertaining messages from listeners. and discuss the danger They also discuss the rampant spread of misinformation on TikTok as well as how to speak to your teenagers and children about the content they come across online.
If you like what we do here and want to be part of the club, why not follow us on Twitter and Instagram @SelfCareClubPod. If you've tried out any of the practices mentioned on the show or want to get in contact with us, send us an email via hello@theselfcareclubpod.co.uk.
---
See acast.com/privacy for privacy and opt-out information.