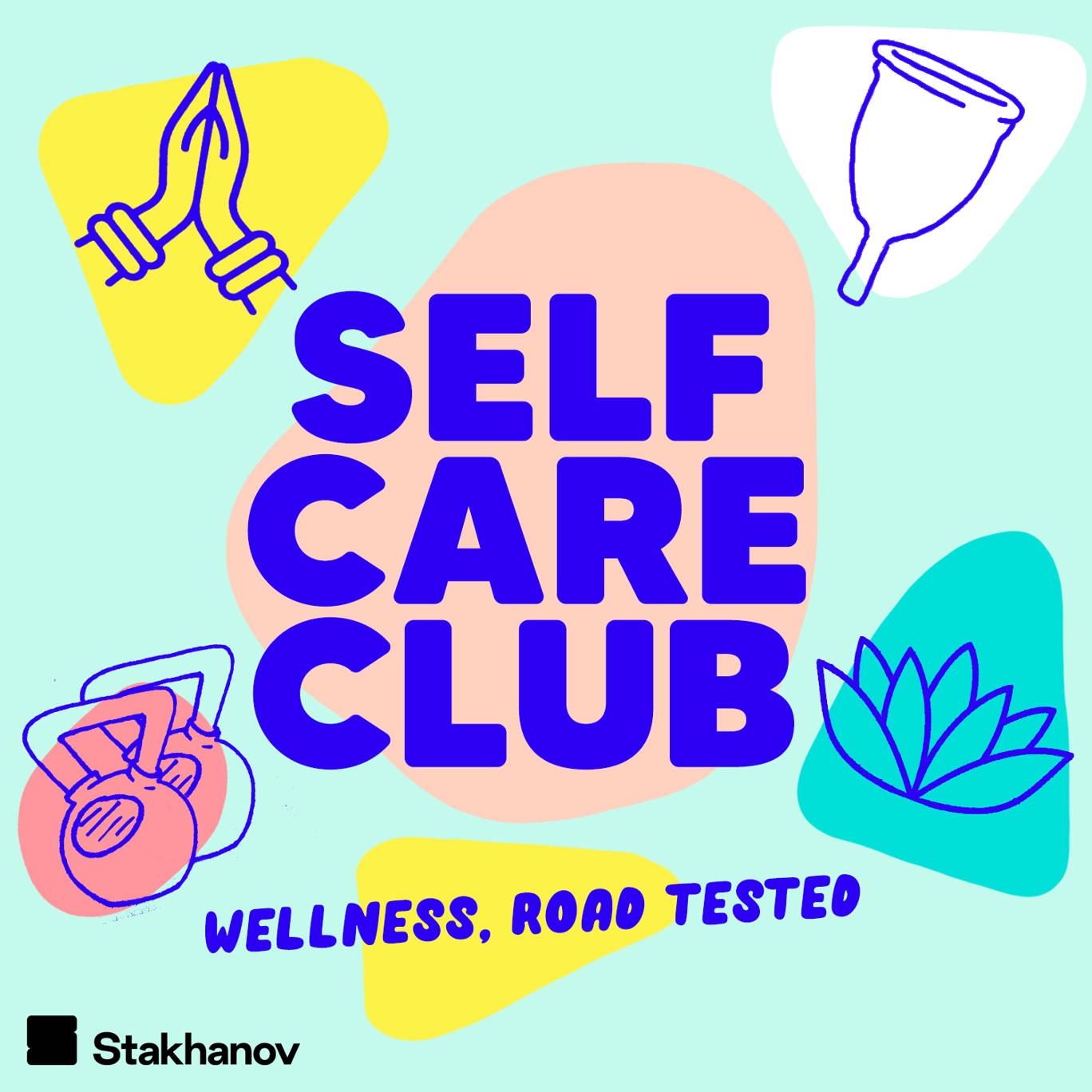 The Epilogue Show: Intuitive Eating
Where to listen:
It's Friday, which means Lauren and Nicole are back for more Self Care Club! The ladies chat about how intuitive eating has continued to feature in their lives and Alissa is back on the show to discuss what a healthy, mindful relationship with food looks like. Also on today's episode, we introduce February's Book Club pick, here your experiences with this week's practice and Lauren asks for help.
If you like what we do here and want to be part of the club, why not follow us on Twitter and Instagram @SelfCareClubPod. If you've tried out any of the practices mentioned on the show or want to get in contact with us, send us an email: via hello@theselfcareclubpod.co.uk. Be sure to tune in on Friday for the Epilogue Show! Don't forget to come back on Sunday for our extra special interview with the co-founder of Intuitive Eating, Evelyn Tribole.
Special thanks to Alissa Rumsey for coming onto the show. To learn more about intuitive eating or to read her book 'Unapologetic Eating: Make Peace With Food and Transform Your Life', find her at her website www.alissarumsey.com or @alissarumseyRD on Instagram. Also, a huge shout out to Lauren's fav NINES Bakery - a brand new North London based postal bakery. They specialise in soft-baked cookies and indulgent moreish brownies and aim to make every bite an experience. They've recently launched a bi-weekly postal service that offers some delicious bakes, delivered straight to your door. Yup, that means you can stay on the sofa and all you have to do is go onto ninesbakery.co.uk and order a box straight to your home. To find out more, follow them on Instagram @nines _bakery and ninesbakery on TikTok to be a part of our journey and be the first to know of the new delicious flavours that are coming.
---
See acast.com/privacy for privacy and opt-out information.