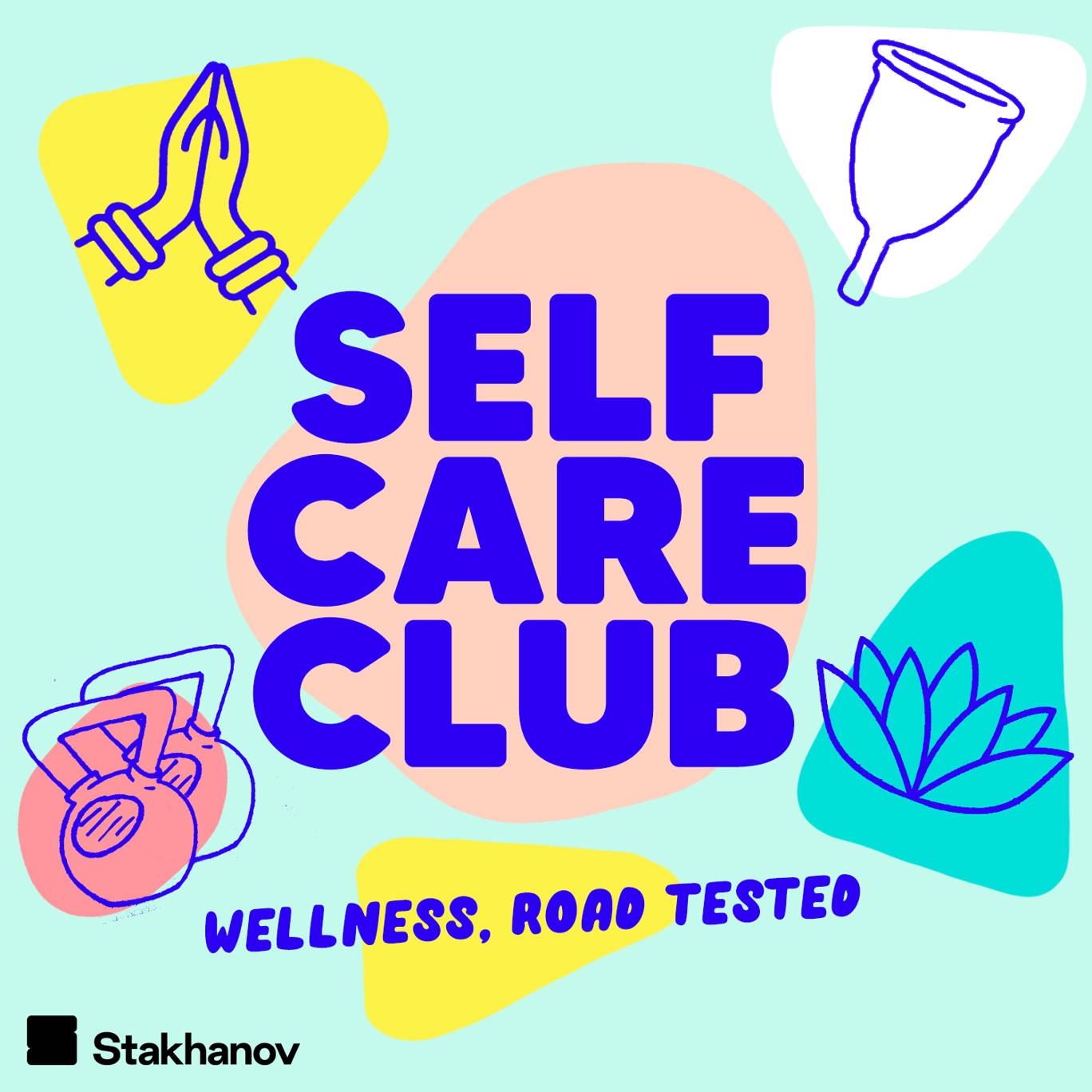 The Epilogue Show: Face Rollers
Where to listen:
In today's episode, Lauren and Nicole are back to update you on whether or not the crystal face roller is a self-care holy grail or fail, and we have an in-house double whammy self-care fail to boot. Next, we check in with the Kardashian's version of Goop - "Poosh" (I wish I was kidding) - and tongue therapy. Strap in.
If you like what we do here and want to be part of the club, why not follow us on Twitter and Instagram @SelfCareClubPod. If you've tried out any of the practices mentioned on the show or want to get in contact with us, send us an email via hello@theselfcareclubpod.co.uk.
Special thanks to Danielle Collins for coming back on the show and for gifting us our beautiful crystal rollers. To find out more about Danielle visit her website https://faceyogaexpert.com/ or to try out the rollers for yourself, visit https://faceyogaexpert.com/shop.
---
See acast.com/privacy for privacy and opt-out information.