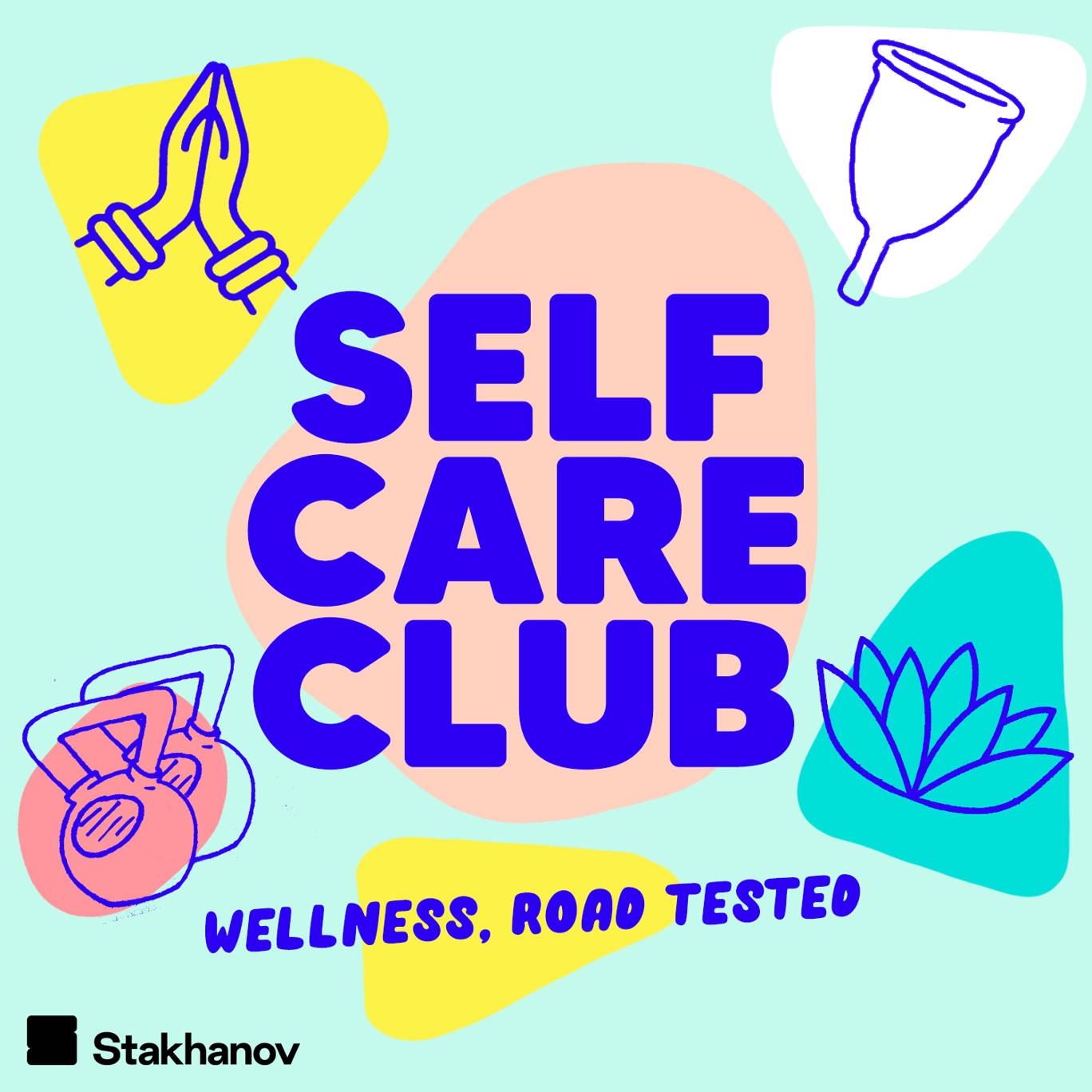 The Epilogue Show: Couch To 5K
Where to listen:
Lauren and Nicole are back in the (home) studio to follow up on their progress with the Couch to 5K programme! Did Lauren stick it through? What's the status on Nicole's 10K? Also on today's Self Care Bookclub, a very exciting interview with "Overdue" author, Amity Reed. Listen for an insightful window into the world of midwifery in the NHS, as well as the importance of asking for help.
On a completely different note, the ladies talk vaginal glitter bombs and update you on everything they've been doing to help get them through the lockdown. Gin & tonic, anyone?
If you like what we do here and want to be part of the club, why not follow us on Twitter and Instagram @SelfCareClubPod. If you've tried out any of the practices mentioned on the show or want to get in contact with us, send us an email: via hello@theselfcareclubpod.co.uk. Be sure to tune in on Friday for the Epilogue Show!
Special thanks to Amity Reed, author of "Overdue: Birth, burnout and a blueprint for a better NHS", for appearing on this episode! For more information and to purchase her book visit https://www.pinterandmartin.com/amity-reed/
---
See acast.com/privacy for privacy and opt-out information.