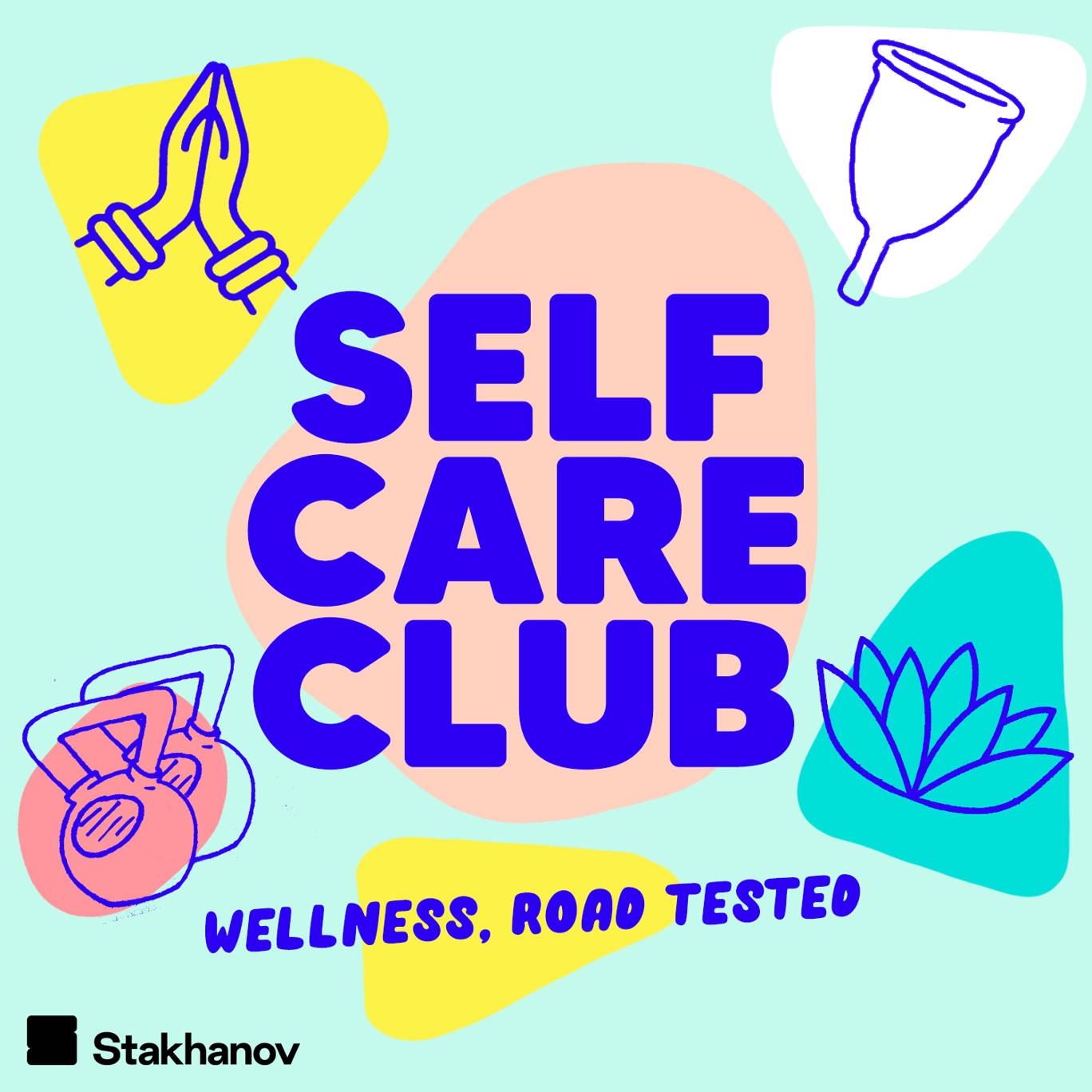 SURPRISE! Welcome to our brand new Epilogue Show!
From now on, Nicole and Lauren will be back in the studio every Friday to explore more of the world of wellness, with the latest news, interviews, emails from our wonderful listeners, and the Self Care Book Club. This week, we update you on whether CBD has continued to be a part of their daily self care and read out some of your views and experiences with the stuff. Oh, and we also take some time to rage over the appalling reception of Maisie Smith on Strictly Come Dancing. Join us!
If you like what we do here and want to be part of the club please follow us on our socials @SelfCareClubPod and leave us a review on Apple Podcasts - it really does help us out. And, if you want to be featured on the Epilogue Show then please email us at hello@theselfcareclub.co.uk!
Special thanks once again to Fouzhan Shadidi for helping us out and gifting us the CBD! If you'd like to try out the products we used on the show or find out more about CBD, you can find Hustle of Health online at https://www.hustleofhealth.com/
---
See acast.com/privacy for privacy and opt-out information.